Watch/listen to live streaming video or audio on Alpha Geek Media using a Roku with these simple instructions. You can find Alpha Geek Media at alphageekradio.com.
Sign into Your Roku Account
Sign into your Roku account here: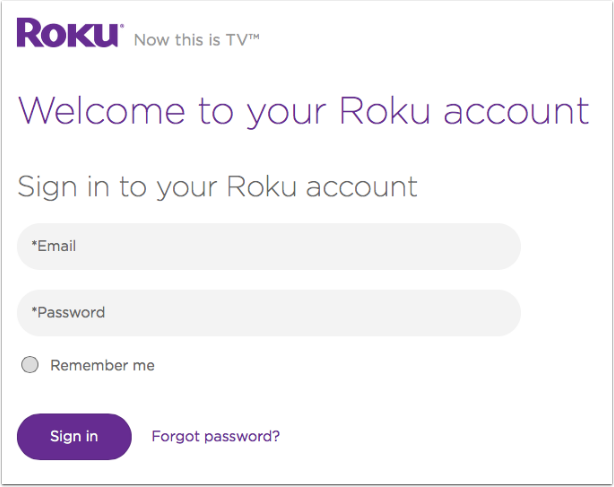 Agree to the Terms of Service
You may have already done this but if not, check the box and click Continue (if you agree).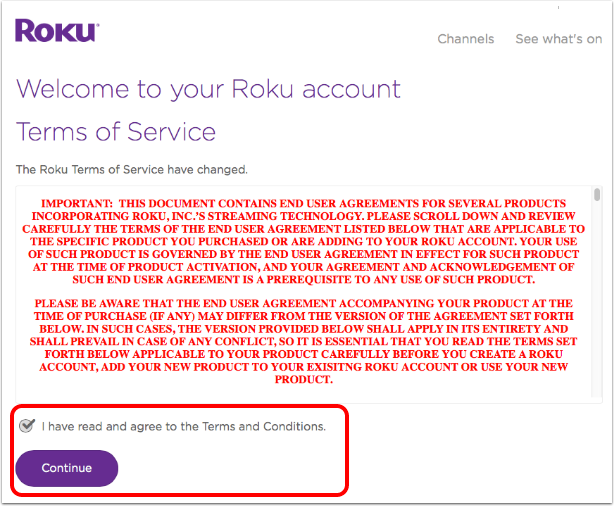 Click on Add Channel
Under Manage Account, click on Add Chanel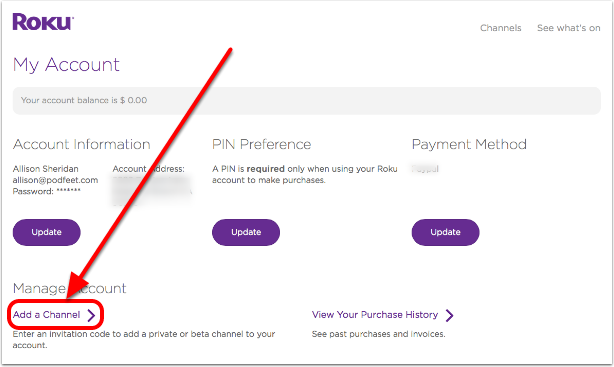 Add Channel
Click where it says "Channel access code"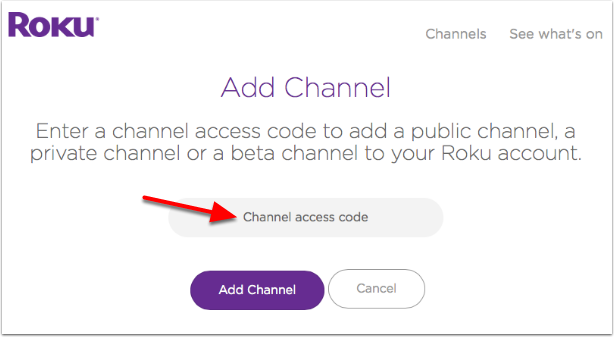 Enter Channel
Type in "agr"
Click Add channel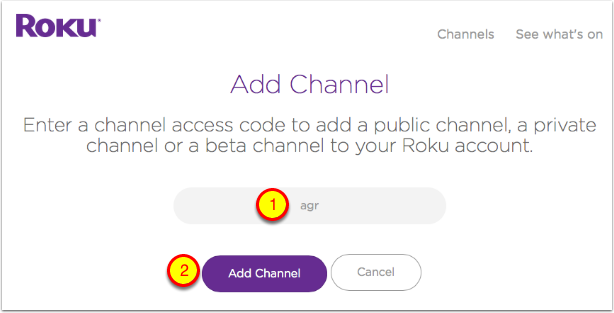 Agree to Add Alpha Geek Media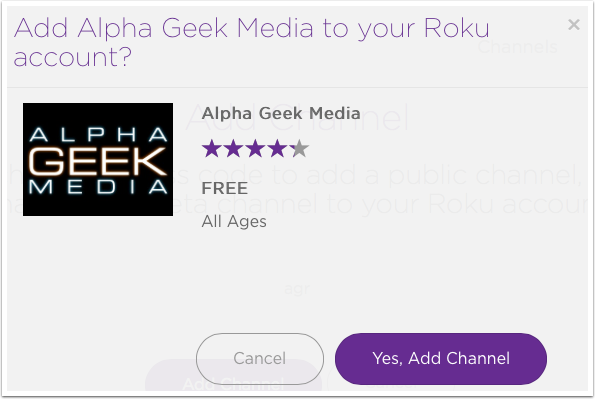 Confirmation Page
Once you have completed this you should be able to find Alpha Geek Media on your TV via the Roku.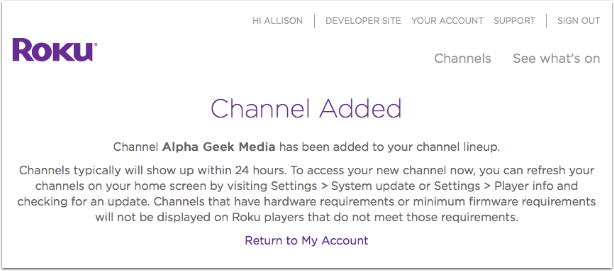 Now on Your Roku
Starting at Home, scroll down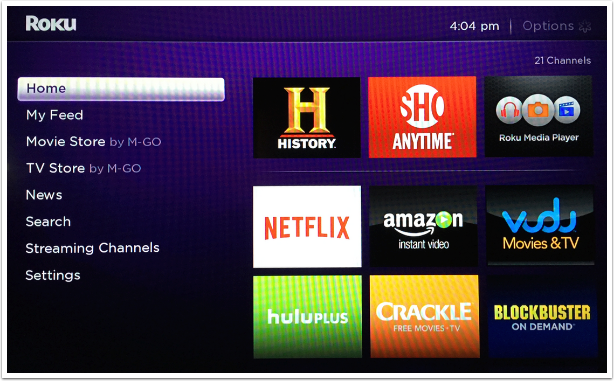 Alpha Geek Media
If you don't see Alpha Geek Media you can either wait a while for it to show up or if you're impatient go into settings and reboot your Roku.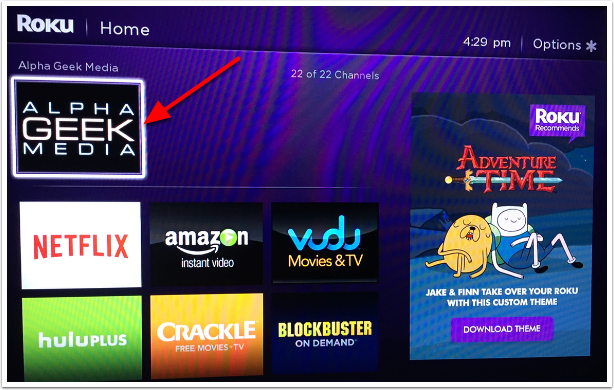 Choose Live Video Streams
There are also live audio streams, and a few on-demand shows.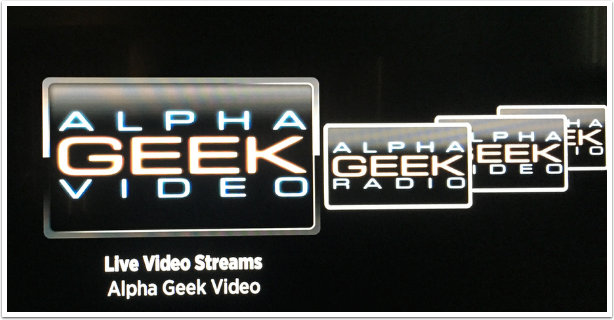 NosillaCast Live on Alpha Geek Media
It's so easy, Byron27's dog can even do it!
Note: The NosillaCast is live on Sunday nights at 5pm Pacific time on Alpha Geek Media!