If you've been wanting to change your DNS Resolvers away from those given by your ISP like all of the cool kids, here's some quick instructions on where Frontier/Verizon has buried the settings in their FiOS router. In my example, I've changed mine to Cloudflare's offering (1.1.1.1).
Log into Frontier Router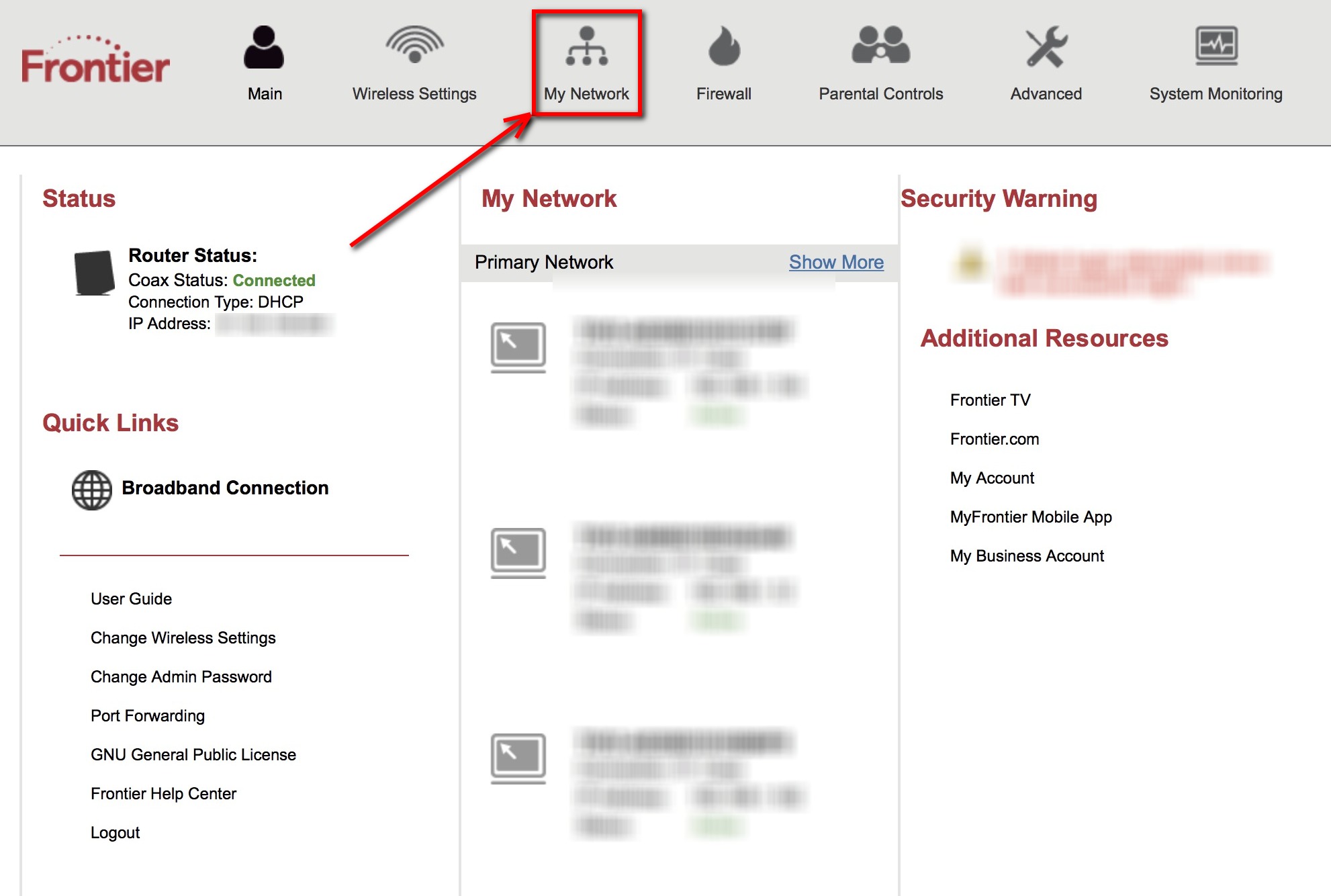 192.168.1.1 or myfiosgateway.com Enter your login credentials
Select My Network at the top
Choose Network Status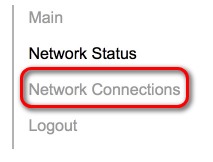 (in the left sidebar)
Find Your Broadband Connection

Select the Pencil under Action
Choose Settings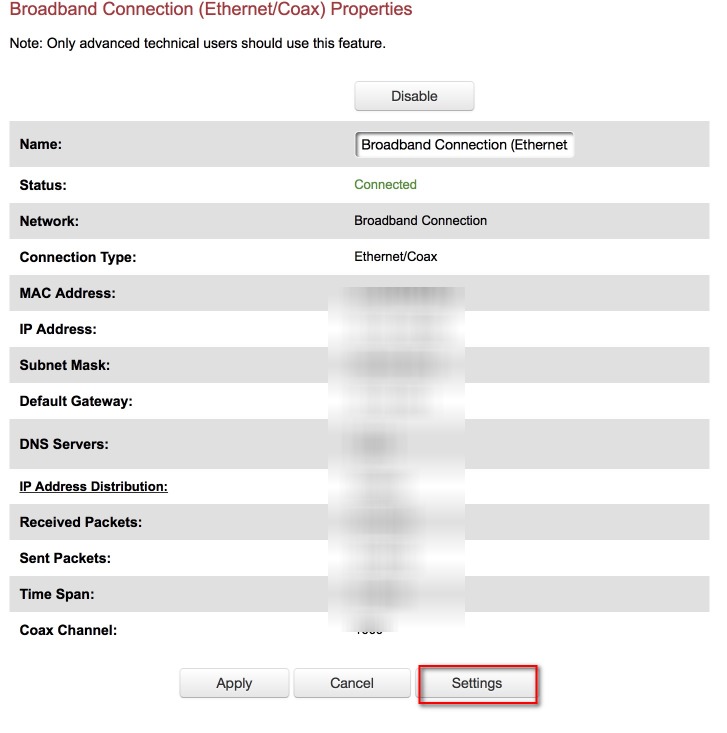 You may need to scroll to the bottom to see Settings
Scroll Down to DNS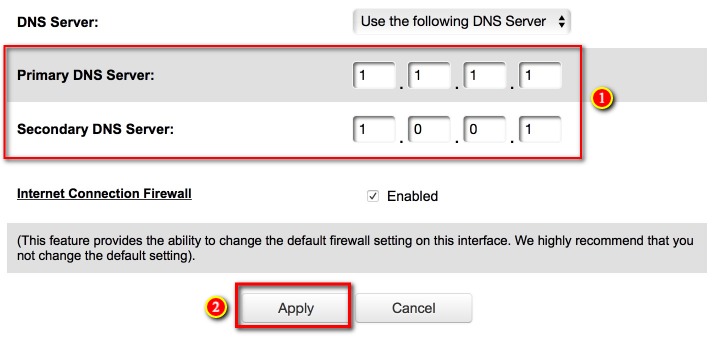 Near the bottom you'll see the options to add your own Primarey and Secondary DNS resolvers. I've entered those for Cloudflare.
Be sure to select Apply at the end.