Before the advent of the Force Touch trackpad on the 12" Macbook (and the new 13" Retina MacBook Pro), you could enable a gesture entitled Three Finger Drag. With that gesture, using three fingers you could touch the top bar of any window in OS X and drag the window around. I personally prefer it because click-dragging feels like it would help to wear out the trackpad clicker.
I guess with the advent of Force Touch which doesn't have a mechanical clicker, Apple believes we don't need easy access to this preference. Luckily, Apple does still believe in accessibility so that's where they hid this feature.
On Non-Force Touch Systems – Open System Preferences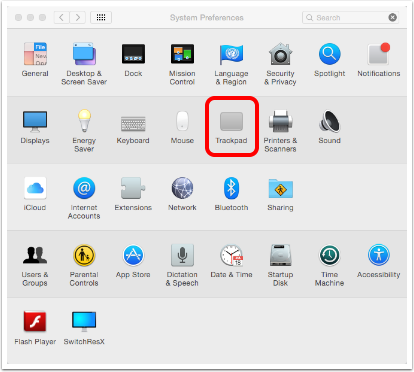 Point & Click Tab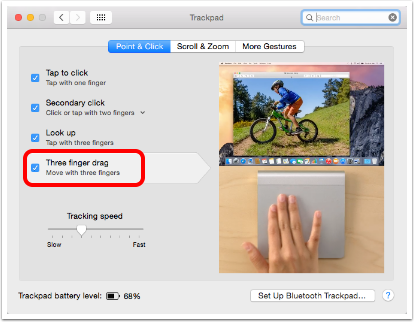 Not There On Force Touch Trackpad Systems
As you can see, there's no three finger drag option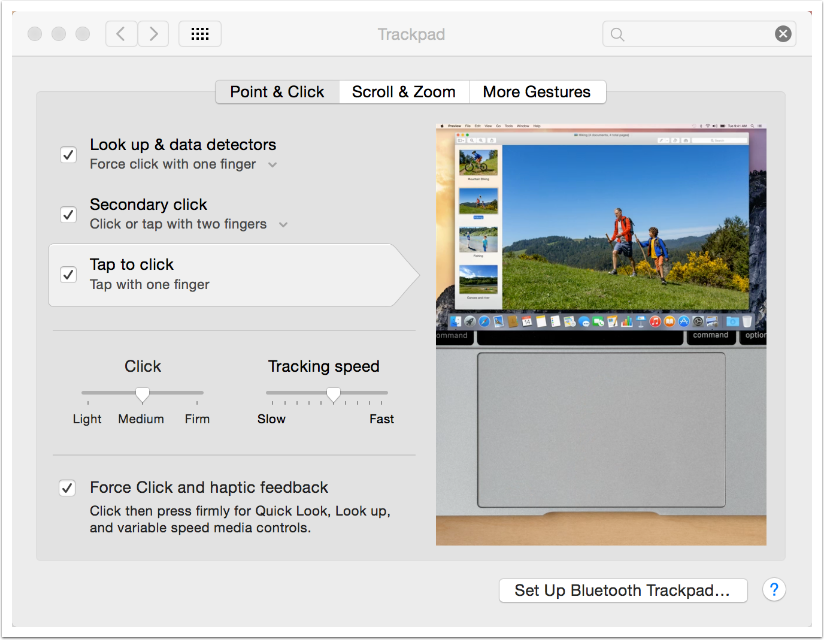 Select Accessibility From System Preferences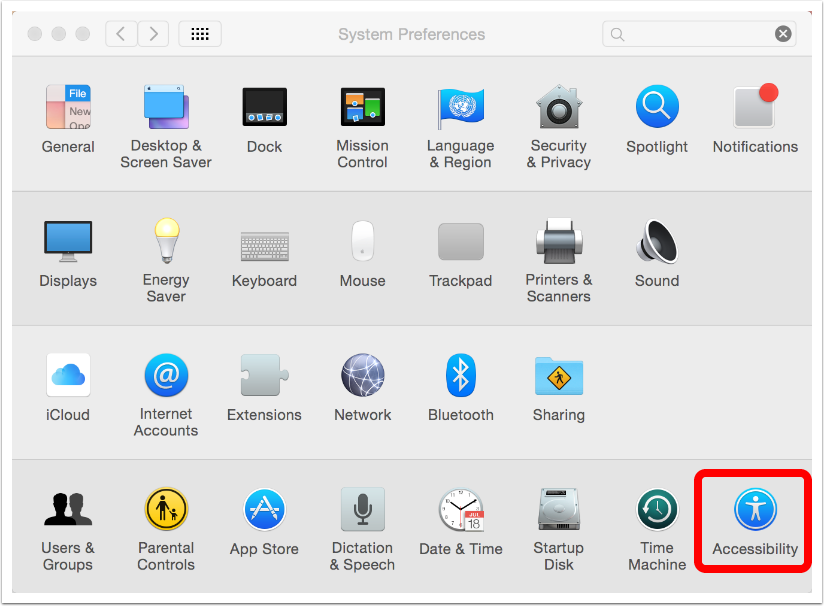 Select Mouse & Trackpad from the Left Sidebar
From this window choose Tracpad Options…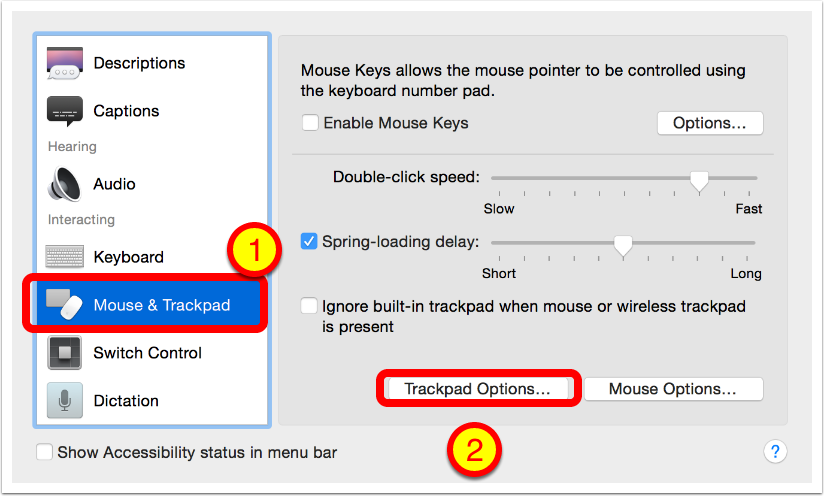 Check the Box for Enable Dragging
And choose three finger drag from the pulldown menu.
Select OK and enjoy your three finger drag!