One of the best ways to protect yourself on your Mac is to download and install patches as Apple and app developers release them. Rather than doing it yourself, here's how to have it happen automatically in the background. You might want to turn this feature off when you go on a limited data service and turn it back on when you get home, as an operating system update can use a lot of data.
Open System Preferences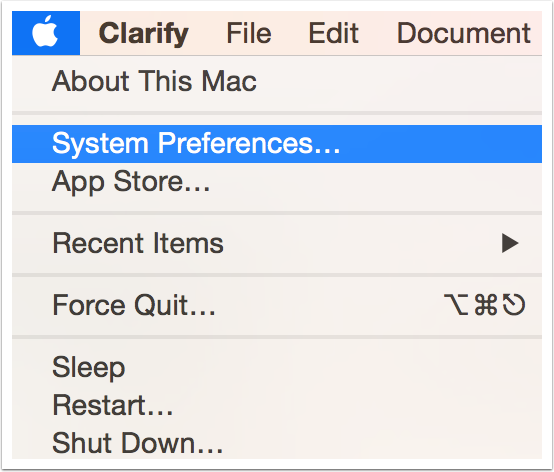 Click on App Store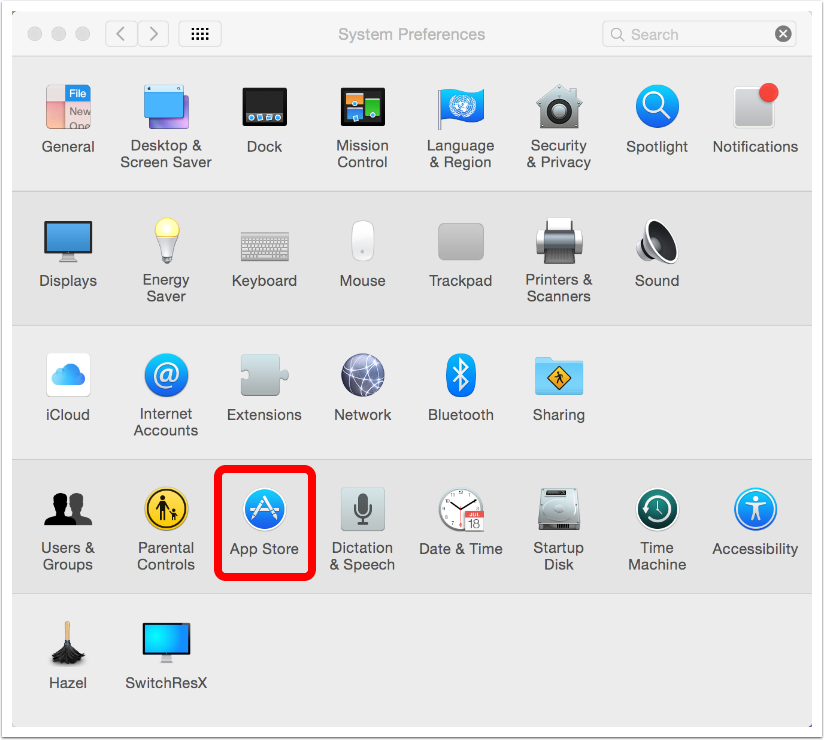 Check the box that says Automatically check fo rupdates
Make sure all of the boxes below it are checked as well.