Feedback & Followups
Privacy Mini — That T-Mobile Tracking Story (by Allison)
Last week a big news story was that T-Mobile was going to start tracking users for advertising on their phones. I posted the story in our Slack from BGR where they showed how to opt-out
I was all smug and happy that I didn't have T-Mobile, when Sandy pointed out that most cell companies in the US do this and she was glad that at least T-Mobile notified users (and there was a way to opt out).
I then dug into the privacy settings on AT&T's site and disabled "relevant ads" on all of our cell phones. I also had a friend of mine figure out how to do it on her Verizon account. Verizon had three toggles she was able to turn off: "customer proprietary network info", "business and marketing insights" and "relevant mobile advertising".
I KNOW you've told us they do this before but what we've learned about what they do with this tracking lately made this much more front of mind and now I took it seriously.
❗ Action Alerts
Worthy Warnings
Notable News
Excellent Explainers
Interesting Insights
Palate Cleansers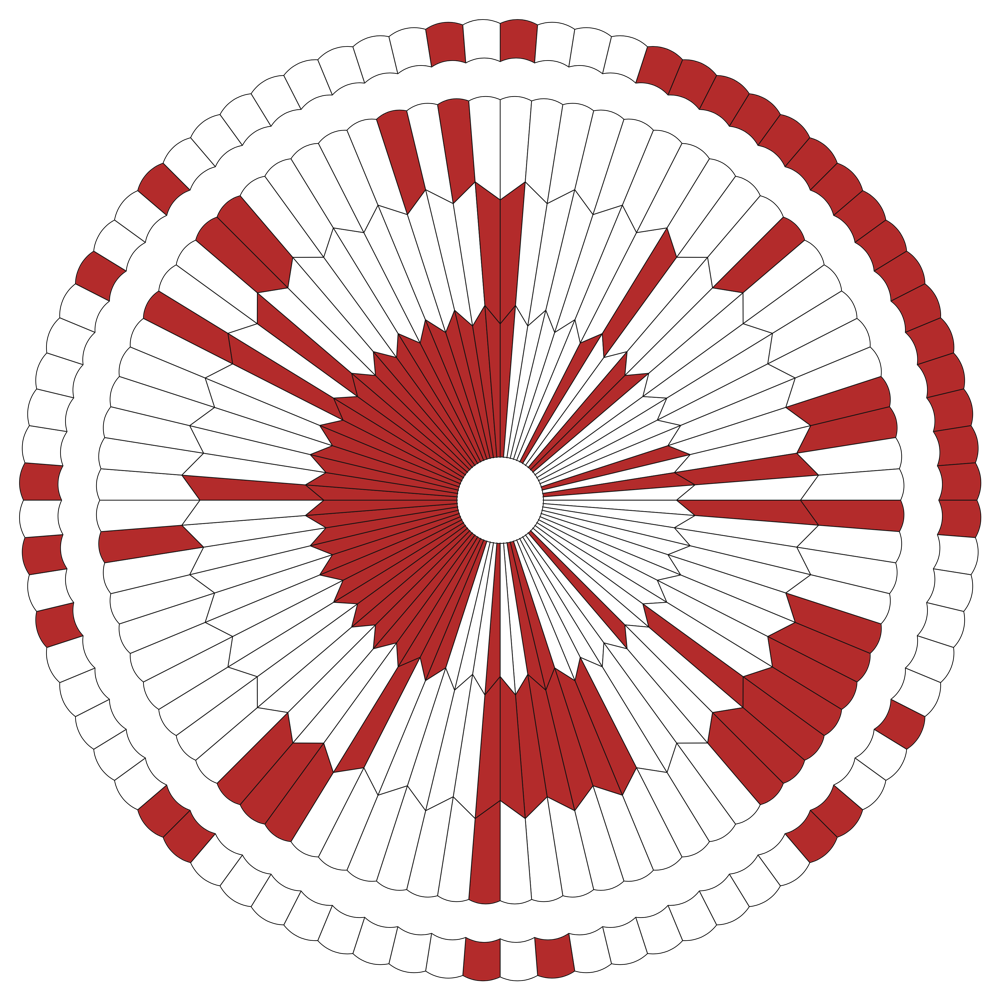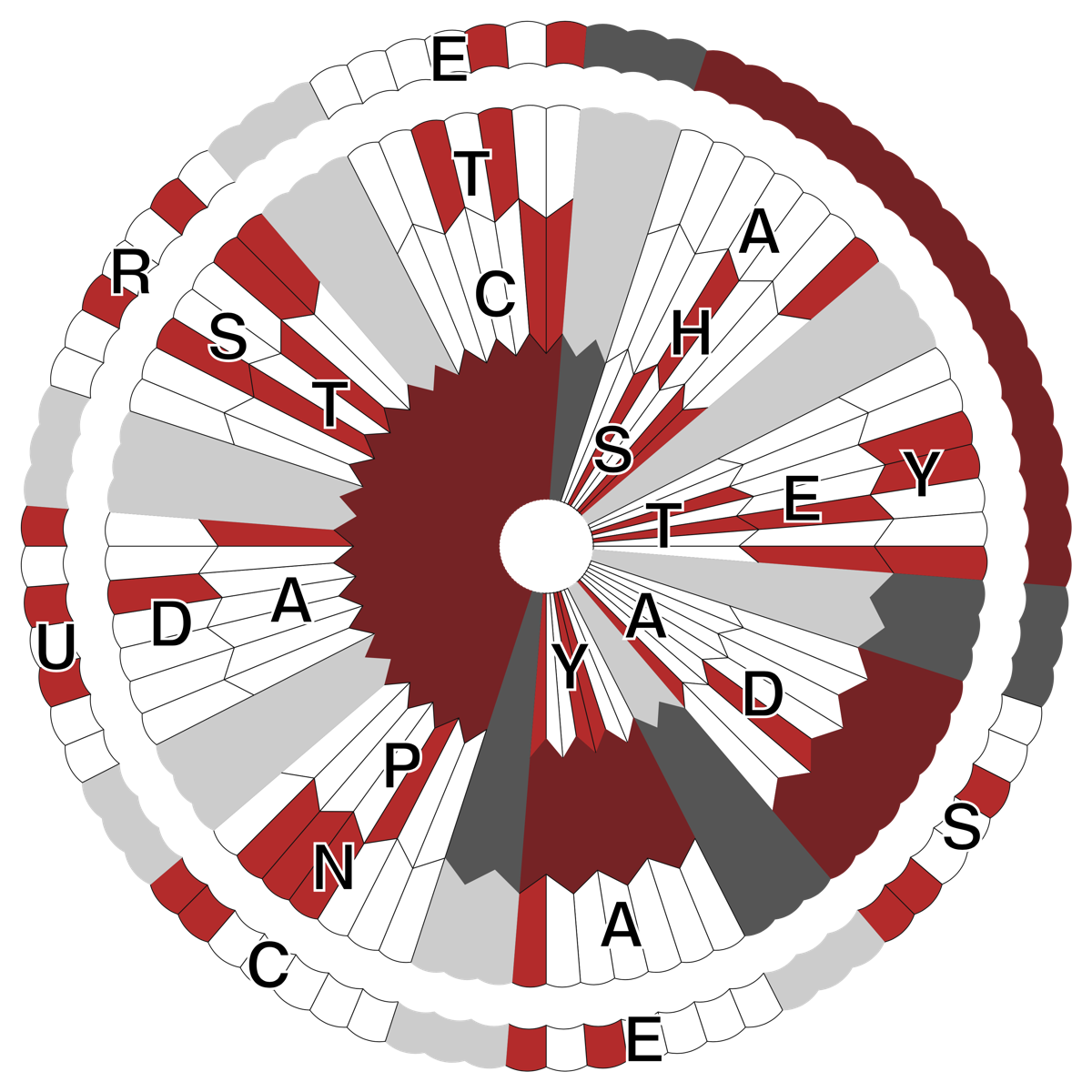 All Things Open Conference is dedicated to providing a harassment-free conference experience for everyone regardless of gender identity, sexual orientation, disability, physical appearance, body size, race, religion, operating system or text editor of choice.
Legend
When the textual description of a link is part of the link it is the title of the page being linked to, when the text describing a link is not part of the link it is a description written by Bart.
| Emoji | Meaning |
| --- | --- |
| 🎧 | A link to audio content, probably a podcast. |
| ❗ | A call to action. |
| flag | The story is particularly relevant to people living in a specific country, or, the organisation the story is about is affiliated with the government of a specific country. |
| 📊 | A link to graphical content, probably a chart, graph, or diagram. |
| 🧯 | A story that has been over-hyped in the media, or, "no need to light your hair on fire" 🙂 |
| 💵 | A link to an article behind a paywall. |
| 📌 | A pinned story, i.e. one to keep an eye on that's likely to develop into something significant in the future. |
| 🎩 | A tip of the hat to thank a member of the community for bringing the story to our attention. |