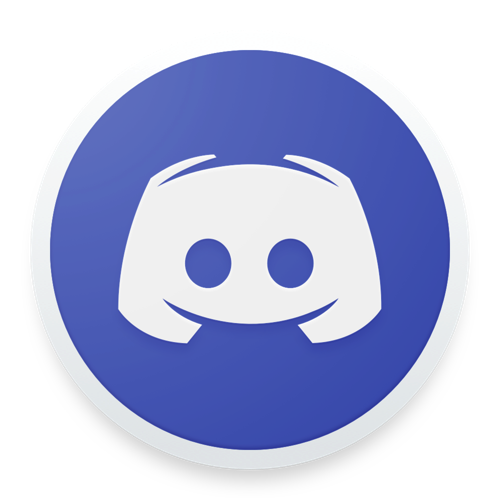 Sometimes I think that the Podfeet Podcasts are just an elaborate ruse to allow me to try out new gadgets and software. It is most evident in how I can't seem to stop refining how I produce both the recorded and the live show. If you've never taken a look at the live show diagram, it's worth a peek to see the madness. It needs to be updated a bit as a few things have changed, but the fundamental structure of it is still the same.
What never changes though is my desire to swap out one tool for another. In fact, that's why it's out of date!
Usually I'm trying to solve a problem, but sometimes I experiment with a tool just to learn about it to find out if it solves any problems. In the last couple of weeks I've started playing around with a tool called Discord. Discord is a free, dedicated app for the Mac, Windows, Linux, iOS and Android, as well as a web-app from discordapp.com. If my early testing is right, it could replace a lot of apps for me, reduce the complexity, and make it easier to connect with people for Chit Chat, all while actually giving you an enhanced experience during the live show.
I'd like to walk through just a few pieces of my workflow (and how they impact the audience) before I come back to Discord. Continue reading "All the Cool Kids are Moving to Discord"