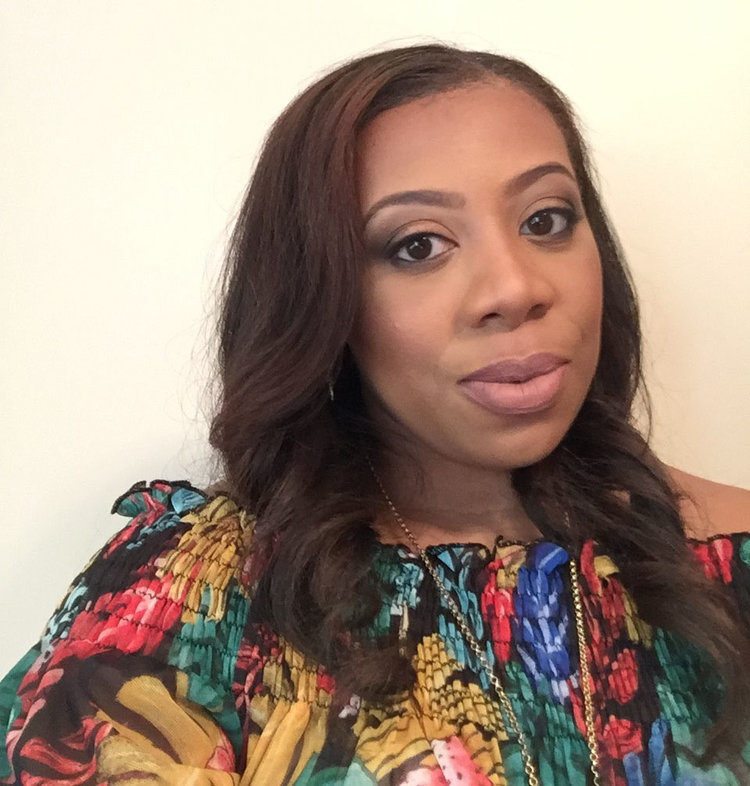 Nica Montfort, co-host of the snobOS Podcast (along with Terrance Gaines) answers my questions about her education (two STEM degrees, about to be a third), her mentors growing up, how it was getting an education as the only woman or the only black person in her classes. She then tells us why she and Terrance felt it was important for them to create their Apple-centric podcast and why they add the cultural flavor to the show. I think you will to be enchanted by Nica, at least I was!
Partway through you'll hear us incorrectly quote the percentage of Facebook users that are African American. We come back after the end of the show and correct ourselves. Here's the article to which we were referring: Facebook is failing its black employees and its black users.
You can find NIca (and Terrance) at https://snoboscast.com and you can find Nica on all social media @techsavvydiva.