CCATP #629 for March 13, 2020, and I'm your host, Allison Sheridan. This week our guest is returning guest Dr. Maryanne Garry of the University of Waikato. I asked Maryanne to come on the show this week to help me break down a research paper I read that's not actually in her area of expertise. Nonetheless, she does help me understand the testing methods used and how useful the conclusions of the paper might be.
The paper we talked about came to my attention via the Daily Tech News Show. The paper is available as open access, and is entitled "Relating Natural Language Aptitude to Individual Differences in Learning Programming Languages" on Nature.com. It is about a study done out of the University of Washington which hypothesized that learning to program did not depend on math skills, but rather was more correlated with language-learning skills. If found to be true, this questions why we usually have higher-level math requirements in universities for programming courses.
The researchers used a course on Codecademy on learning Python, and you can take the same course for free at www.codecademy.com/….
Here are the figures from the open access paper that we talk about in this episode:
Figure 1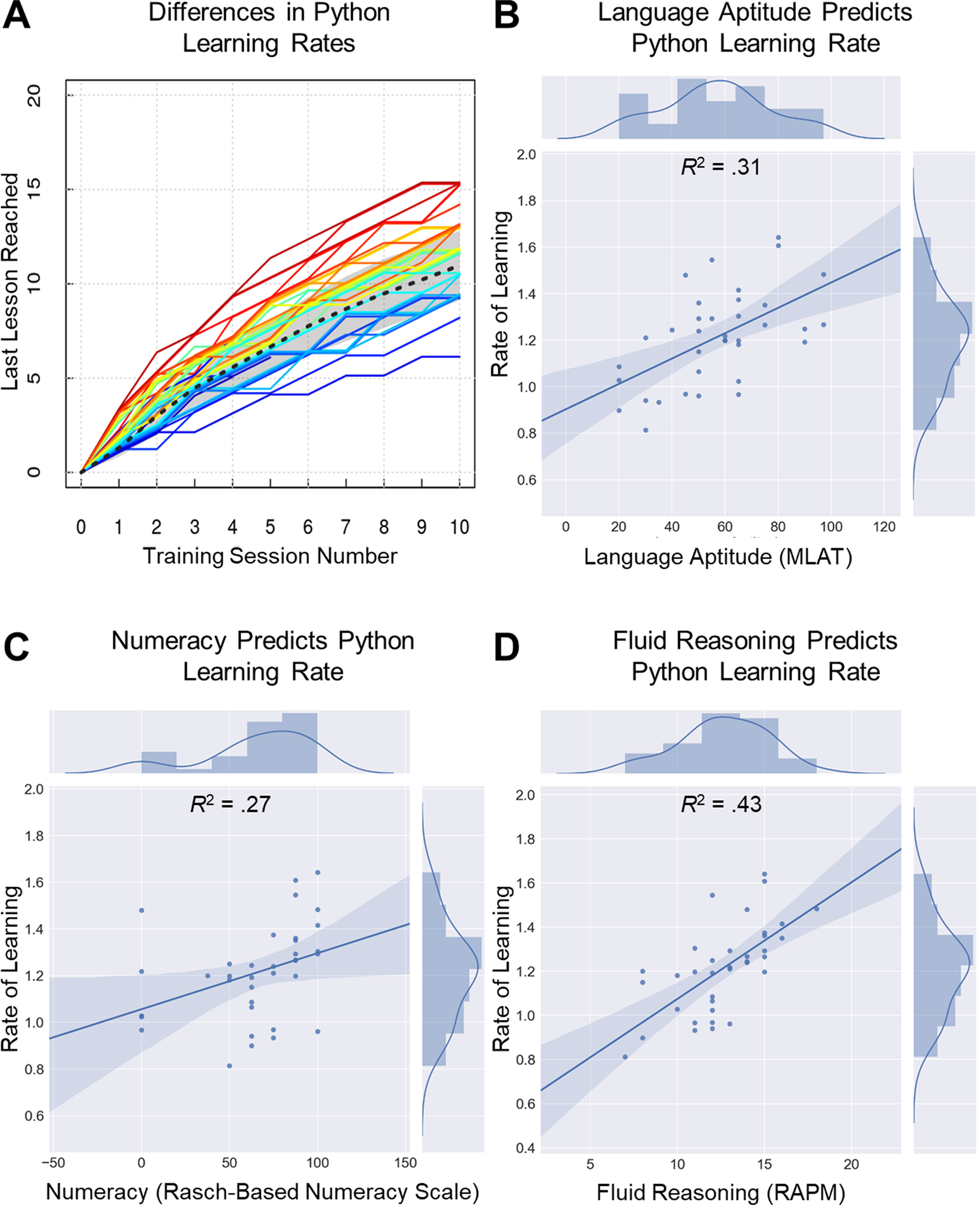 Figure 2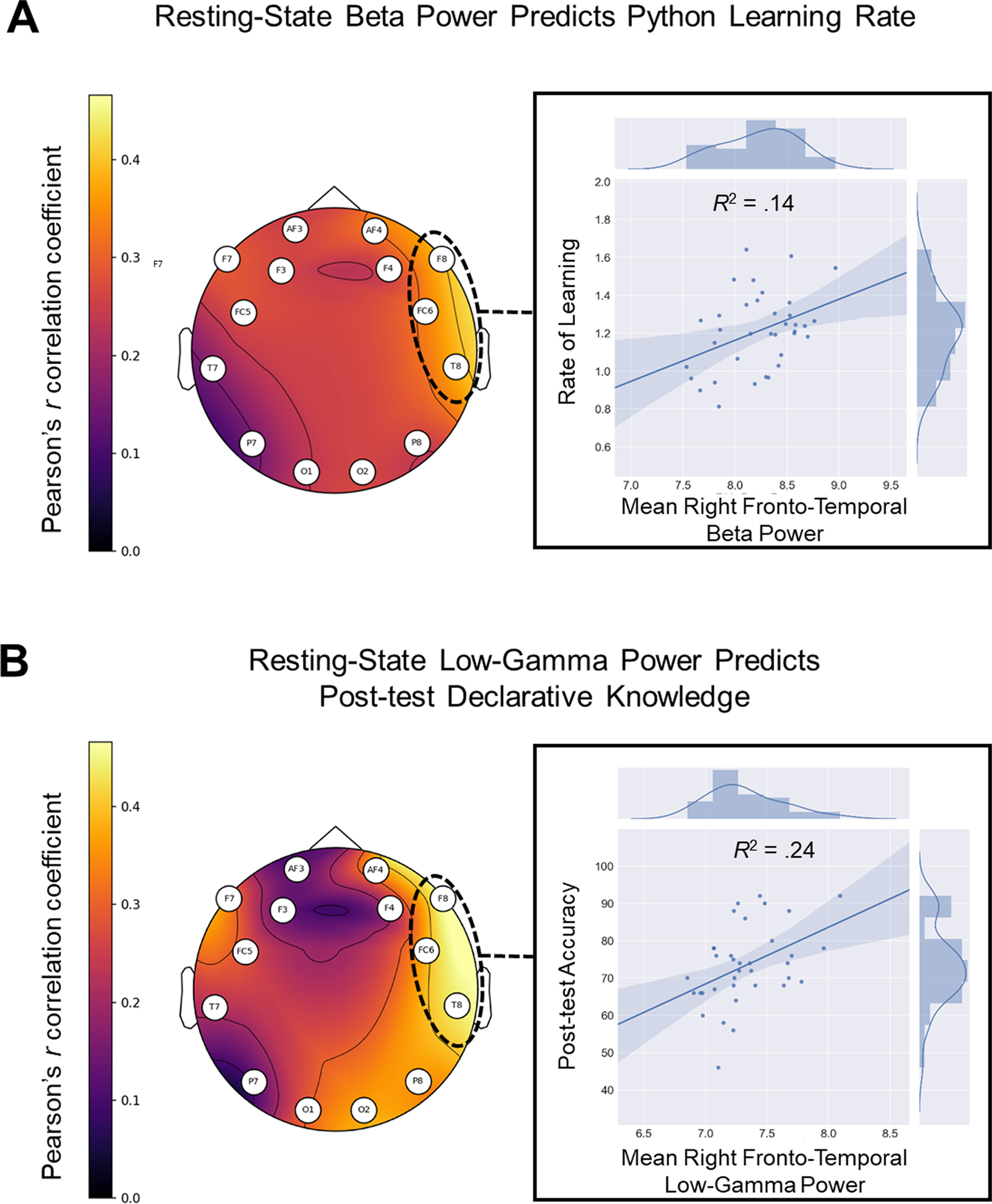 Figure 3