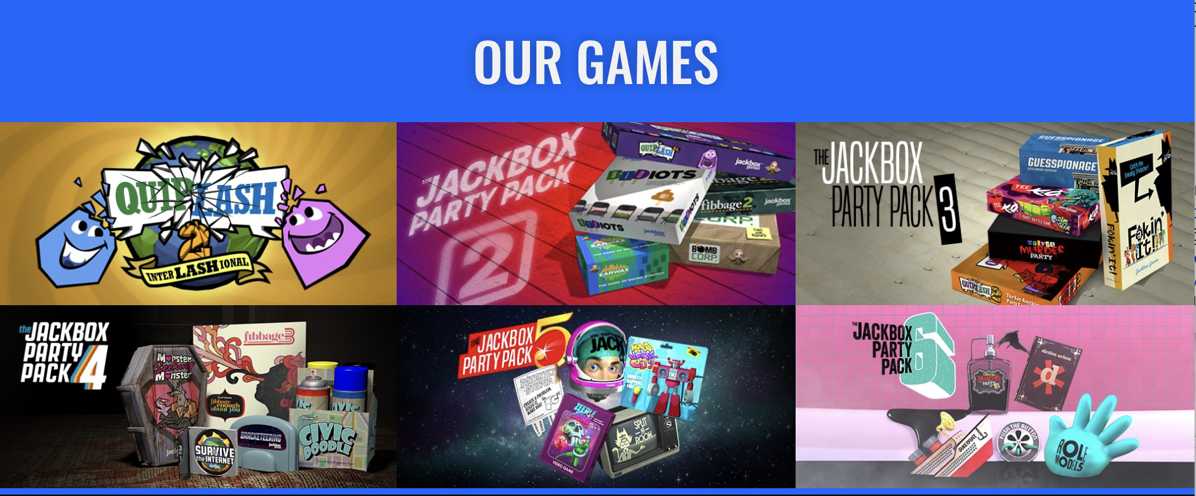 In this current time of 'work from home', 'stay from home' – it was also time to 'play from home!'
I often host a game night at my house with friends or coworkers. We like to play the Jackbox series of games from jackboxgames.com. This includes games such as Fibbage, Drawful, Quiplash, and my favorite, the Murder Mystery Party. They are all fun as they are interactive and we can have up to eight players plus additional members in the audience that can vote on the best answers or jokes.
It ends up somewhat silly, but it's a lot of fun. Well, hosting at home has been put on hold for the time being until we can start to have a get-together again. So the problem to be solved: can we do this virtually? After all, the game itself is all hosted online at jackbox.tv. Could we leverage the power of video conferencing and some other tools to make this work?
I first tested it out on Discord. Discord is a great collaboration tool and can host up to ten people in a room, streaming audio, and video between each other. However, one challenge was having the audio from the game host sent separately from my own video stream.
I looked at some solutions and came across Rogue Amoeba's Loopback Audio. Like most of Rogue Amoeba's software, it's extremely well-written and is intuitive to use. Using Loopback on my Mac, I can internally reroute the game's audio into Discord and then everyone can hear the game in the background while the rest of us are chatting.
However, it wasn't quite as smooth as I wanted. The audio would clip out, seemingly when there was a higher volume or "more complex" audio such as music, sound effects, and game audio at the same time. I tried a variety of settings, looked at troubleshooting guides, and even installed it on a different Mac. The results never changed enough to make it work quite right.
Time for a different video solution. Everyone is talking about Zoom, but at first, I was concerned about the security issues, especially after listening to Bart and Allison talk about some of the security woes of Zoom earlier in March. However, after reading Glenn Fleishman's TidBits article, I felt we could make it work by adding extra security. In addition, kudos to Zoom for focusing on improving security over the last several weeks.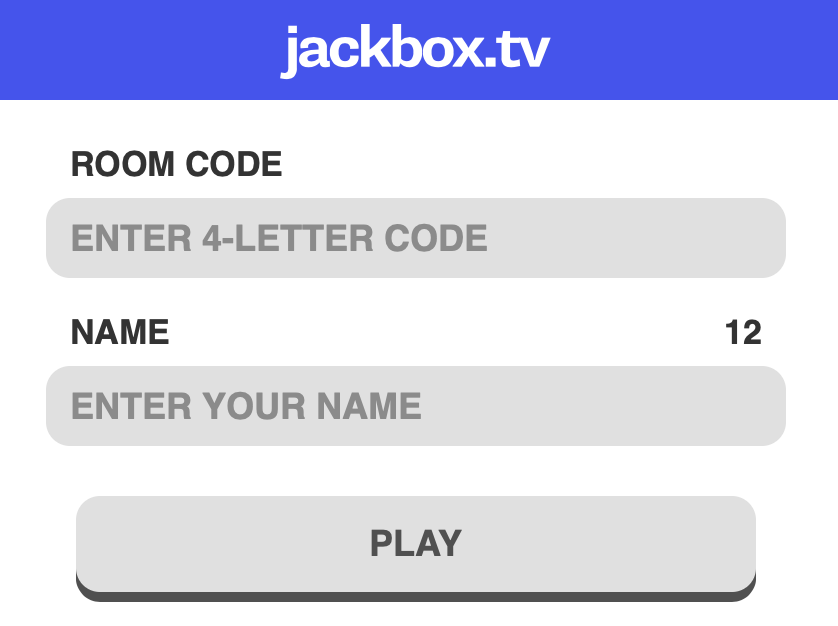 The other benefit of using Zoom is the ability to have a larger number of people attend: I've hosted 20 people and it worked really well. I'm hoping we can push this number even higher as we host the first Midwest Mac BBQ Virtual Game Night on Friday, May 1st at 5:00PM Central Time. We'll be going for several hours, so feel free to pop in (or out) whenever you like.
To play, simply DM me on Twitter at @fulkb or send an email to [email protected]. I will provide you with a secure link and some general instructions on how to get set up. You'll need two devices to do this best: one for the Zoom call (for audio/video) and another device for playing the game itself. Most people will use Zoom on their Mac or iPad and then play the game on their iPhone.
One warning: the game often devolves over the course of the night, so we ask that this be a 21+ crowd. Virtual drinks of your choice are also encouraged!
I'm really looking forward to hosting this and seeing a bunch of NosillaCastaways on with me.