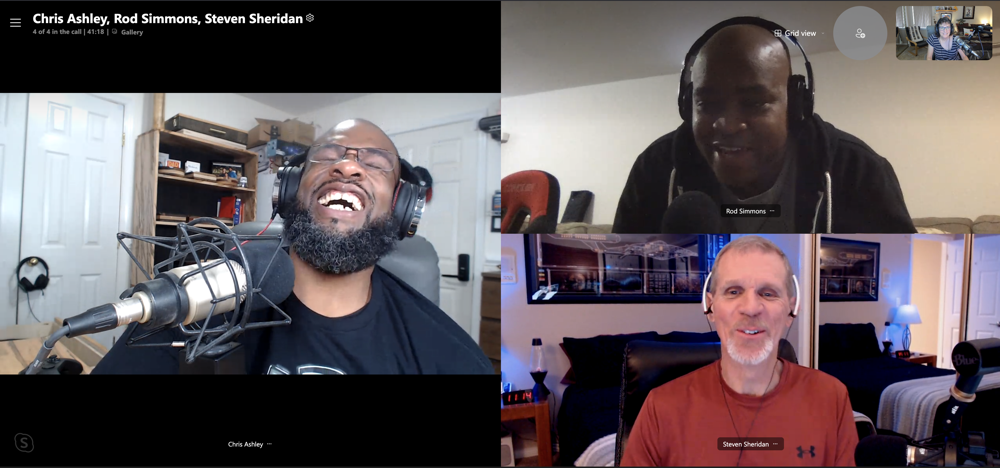 This week I'm pleased to have Chris Ashley and Rod Simmons on the Chit Chat Across the Pond. You may know them from the SMR Podcast they do with Robb Dunewood, or you may remember them from their frequent appearances on Chit Chat Across the Pond to talk tech.
They're joining me today to talk about their brand new podcast, BBQ and Tech. I've also asked Steve (the husband) to join us because he's really enjoying what the guys are teaching, while I'm just the beneficiary in the eating part.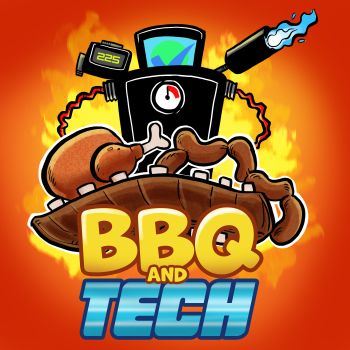 This episode of Chit Chat Across the Pond hits on a lot of the high points of what Chris and Rod are teaching in BBQ and Tech. The difference between grilling and barbecuing (also known as smoking), some of the different options for getting started in barbecue, and how the tech angle comes into the show.
Chris and Rod have been friends since they were 5 years old and they've been barbecuing together for a very long time. This friendship makes listening to them talk about barbecue a real joy.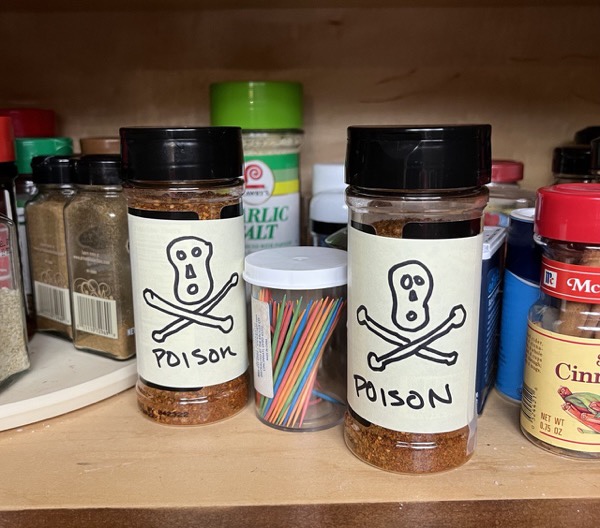 You can listen to BBQ and Tech in your podcatchers of choice, or head over to BBQandTech.com.
During the show we talked about the Meater 4-probe Bluetooth to WiFi range extension thermometers, so here's a BBQ and Tech Amazon Affiliate link so you can put it on your holiday wish list: amazon.com/…
And I really DID label the BBQ rub as poison.