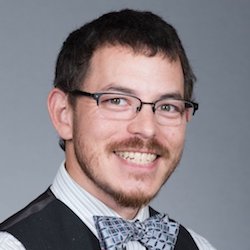 The review below is from Caleb Fong, aka @GeekoSupremo on Twitter. Caleb is a long time NosillaCastaway who is also following along with Programming By Stealth. His review is pretty geeky (goes well with his Twitter handle) so I thought it might help to explain a couple of terms he uses.
He'll use the term *nix which is a term that means any UNIX-like system. *nix can mean any kind of linux, or even macOS since it's based on FreeBSD which is a descendent of UNIX.
He also talks about Vim. Vim is a text editor in *nix operating systems. It's a descendent of the original Vi, and in fact, the name stands for Vi IMproved.
Continue reading "Tiny Tip – Vimmy & Oh Sh-t Git! By Caleb Fong"