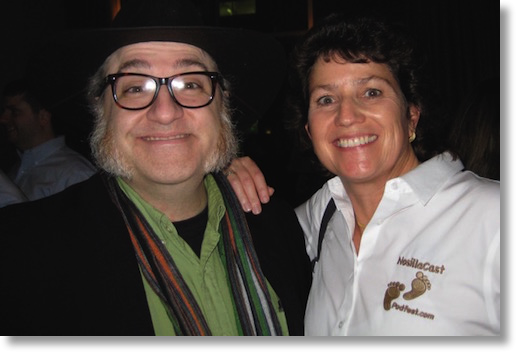 Andy Ihnatko of the Chicago Sun Times joins me to talk about the current state of journalism, and we discuss the question of whether "real" journalism is on its way out.
We also side track into discussing how a dying car has caused Andy to get more exercise and our joint enthusiasm for the author PG Wodehouse.
You can find Andy on Twitter @ihnatko and his website is at ihnatko.com.

mp3 download