"If there's something strange in the Neighborhood, who ya' gonna call?"
"If there's something weird, and it don't look good, who ya' gonna call?"
Be grateful those pesky copyright laws spare you George FromTulsa's rendition of the Ghostbuster theme song. I've been told my singing voice redefines demonic possession. Just for fun, I'm putting a YouTube link to a Ghostbuster montage and theme song in Allison's Show Notes:
"Who ya' gonna' call?"
If it's anything Apple, try Allison.
That's what I did last week when I needed to determine the most time-efficient way to update 15 iMacs from Sierra 10.12.0, as released in September, 2016 to Sierra 10.12.6 through the latest Sierra Security Update 2018-003 from June, 2018.
You don't even need Allison's phone number. I reached out through her Google Plus Community, and you can find her on Facebook, Twitter, Discord, and probably more.
I had two questions. First, was my understanding that Apple's Combo Updates are cumulative correct? Second, do Apple's Security updates work the same?
It's common knowledge that Mac Combo updates are cumulative. As shown in the OSX Daily link I'm inserting in the show notes, but I could find nothing on Apple's Official pages that says so. That I didn't find it doesn't mean it's not there.
Then there's Security Updates. The Sierra .6 Combo Update released in July, 2017. There's been five subsequent Sierra Security Updates. The .6 Combo Update uncompresses to be large enough to replace the entirety of Sierra. So do each of the Security Updates. Sequentially running the .6 Combo and several security updates on 15 iMacs with slow hard drives would be very tedious, and I was hopeful all that would be needed was the .6 Combo Updater and Security 2018-003.
Who ya' gonna' call?
Trevor Dover and Allison quickly responded to my Google Plus post, both confirming the .6 Combo was a comprehensive update for all earlier versions of Sierra, and saying the Security 2018-003 worked the same.
Good news, but as the iMacs are used by patrons of a library to file tax returns, do online banking, file for unemployment and social security, and, ugh, sign into Facebook, I was hoping for something more, like a definitive document to which I could point as evidence I'd done what we lawyers call "due diligence."
Which is why I also posted my questions on MacInTouch, the Apple-centric site where I begin my online day as its owner Ric Ford provides early warnings of reported Apple Security vulnerabilities and of Apple's responses.
MacInTouch yielded two useful suggestions. Ric himself posted a simple Terminal command to directly check what needs to be installed enables verification in process of sequential installs, and sums up when run. I discovered on my own how to check Installer Logs, and was there for for the first time ever a report Apple's invisible and somewhat mysterious Xprotect Anti-Malware had just updated
If you're interested in technical details, follow the Show Notes link to the Google Plus thread. Rather than having to draw inferences from log reports, it would be better if Apple offered a direct statement, but that doesn't seem to be "the Apple way."
I can't recommend MacInTouch strongly enough. It's free, member supported, and moderated. MacInTouch covers everything Apple, good and less so, from finding and using software to hardware glitches and fixes. Every day's different, informative, and for geeks like me, entertaining. Discussions sometimes wander away from Apple; there's some lively Linux threads. One discussion veered from Apple product life-expectancy into washing machines, laundry methods, energy efficiency, then morphed into water-softening and on into safe levels of dietary salt.
https://www.macintouch.com/
Great as MacInTouch is, back when I decided to go entirely Apple, one of the first resources I found was Allison's NosillaCast. She and Steve don't just blog and podcast, they actively seek opportunities to help others. Who ya' gonna' call? If it's about anything Apple, call Allison and Steve.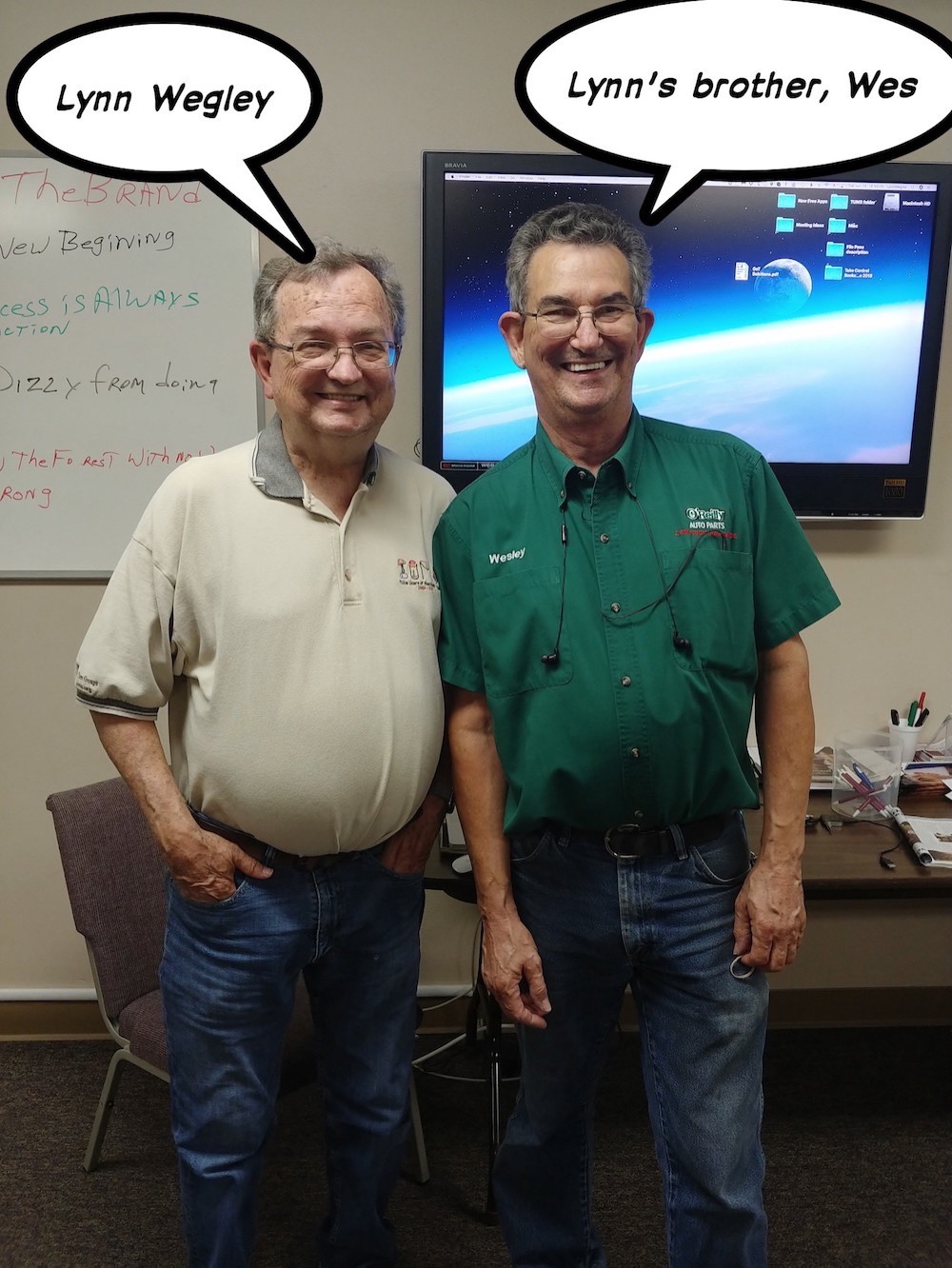 Through Allison I've also Internet-met a great group of her compatriots. Tim, Reggie, Katie, David, Victor, Don, and the incomparable Bart. I'm hoping that busy as Allison is, she'll add links in the shownotes pointing toward her own current favorites and resources.
Several weeks ago Allison asked if I knew Lynn Wegley, Coordinater of TUMS, Tulsa Users of MacIntosh Society. Had to respond I didn't, and wasn't even aware TUMS still met. Not just active, it meets the third Tuesday of every month at a church's social hall a couple miles from where I live. Ventured out to last month's meeting, free Root Beer Floats! And viewed Don McAllister's Screencast about changes in Pages introduced at WWDC.
Concluding here, I suggest everyone find out if there's an Apple User's Group in your own area. Could get you out of the house and into a friendly community of Apple users. You might even meet another first time visitor like me, who found himself explaining Apple's Xprotect Anti-Malware system to the group, none of whom even knew it existed.