This is Sandy Foster with a little tip to try to make life easier for some of us.
Have you ever gone into your Mac's System Preferences and had to figure out which row was hiding a particular preference? And who decided how to organize the categories, anyway? If you hate scouring the icons for the correct one, there's a quick fix — one I've been using for years.

Simply open System Preferences and go to the View menu in the menu bar. Now select "Organize Alphabetically" instead of the default "Organize by Categories" — that's it! Now you can find what you're looking for without having to decode the categories.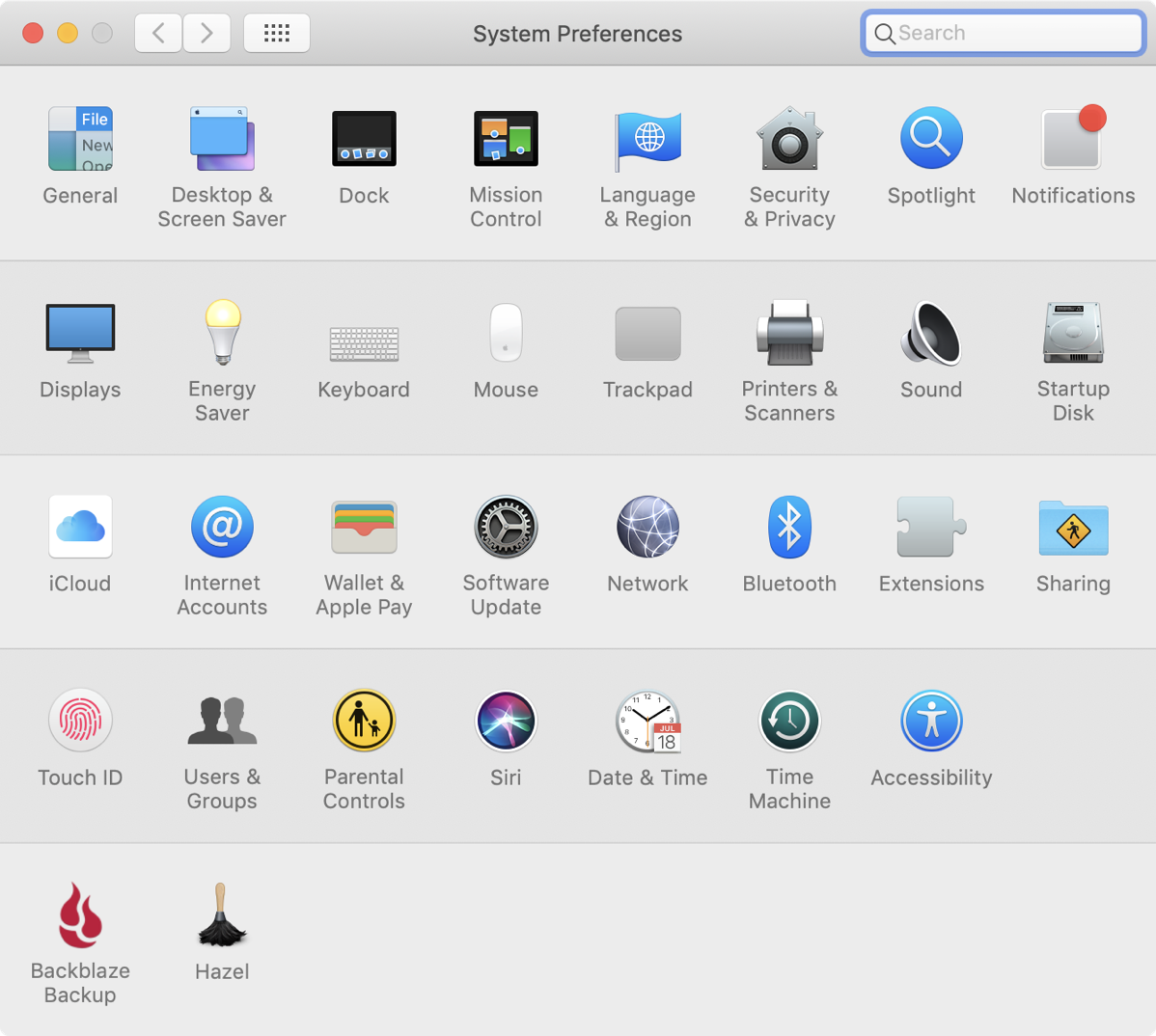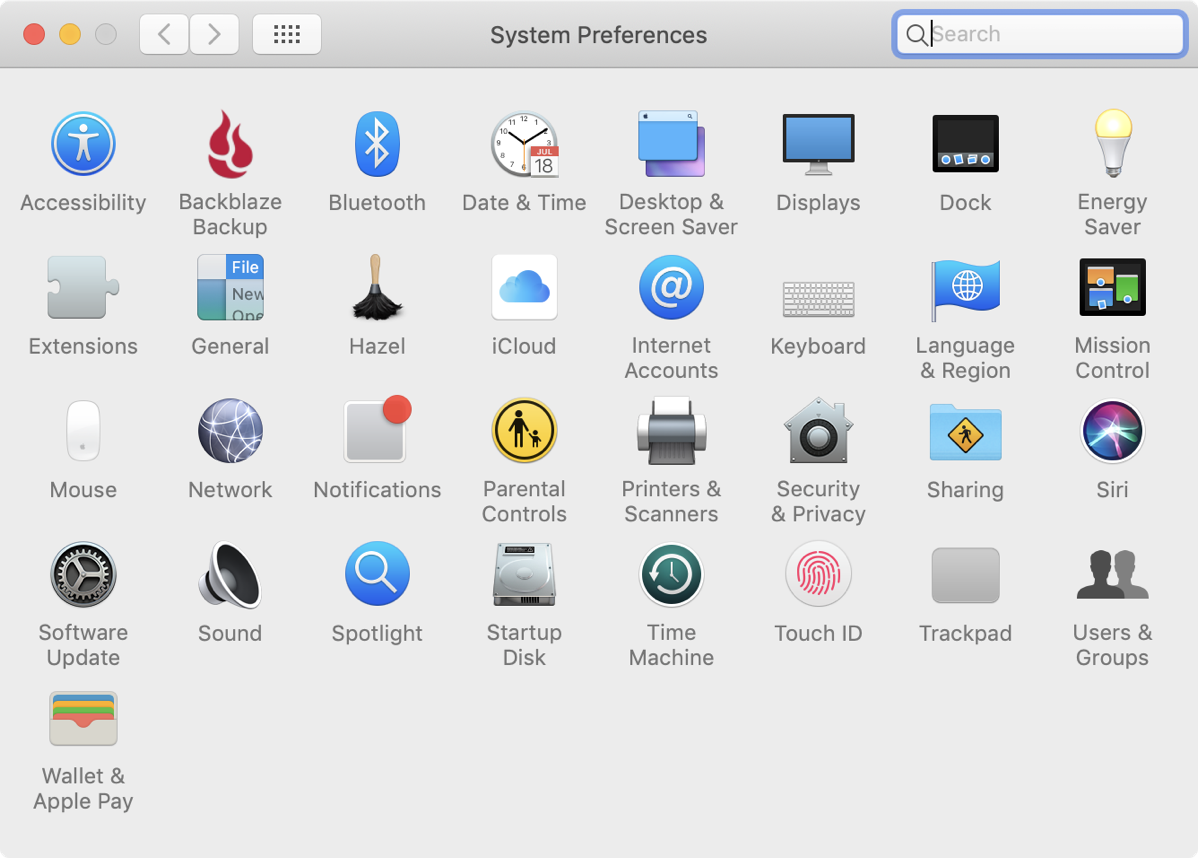 ---