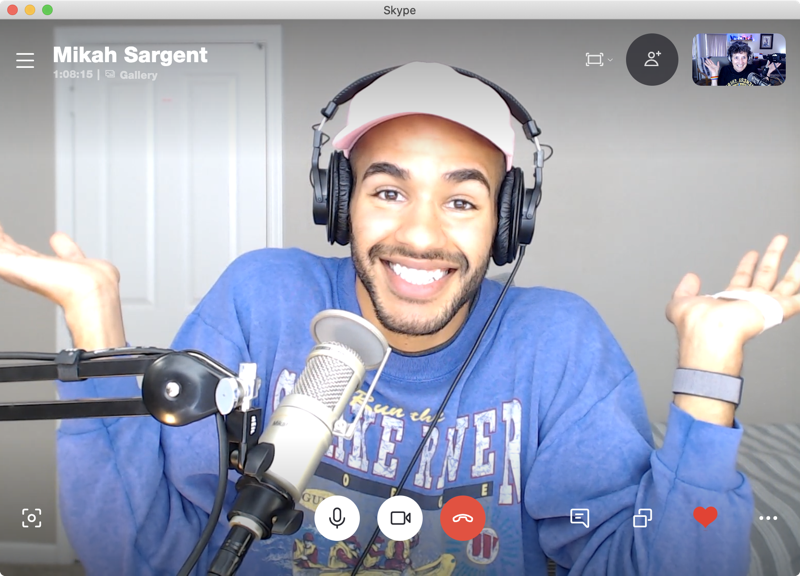 This week our guest is Mikah Sargent of the Clockwise Podcast and the TWiT network. Mikah was talking on some show about how much he loves TextExpander, and I thought it might be fun to have a session where we talked about our favorite TextExpander snippets.
We found we use the same TextExpander trigger character but in different ways. We discussed our most-used snippets and why. Mikah told me about some very cool TextExpander snippets Brett Terpstra has shared with the world at brettterpstra.com/…. We talked about how cool we think the Public Group snippets are that you can download from app.textexpander.com/…. Mikah's favorites are Accented Words (voilà), Emoji Cheat Sheet (💩), Symbols (⇧) and Text Utilities. We even covered nested snippets and the problem they solve.
Mikah just launched a new show on the TWiT Network called Hands On iOS at twit.tv/…. You can find all of Mikah's work at http://chihuahua.coffee, and follow him on Twitter as @mikahsargent and Instagram as @mikahsargent .