Pat Dengler, aka Your Mac Doctor, a certified Apple Consultant and one of my dearest friends, joins us for an audio-only segment on the NosillaCast. I asked her to come on to talk about the smart blinds controller from Soma Smart Stuff at somasmarthome.com. If you're interested in Pat's consulting services you can contact her at [email protected].
In our conversation she talks about two different controllers from Soma. She tells us about the Soma Tilt 2, which replaces the stick you rotate to tilt your blinds, which retails for $149 (current price is $119). The motor is a small, 2"x2.5"x3" box that mounts to the frame of your window, with a tail that connects to the blinds.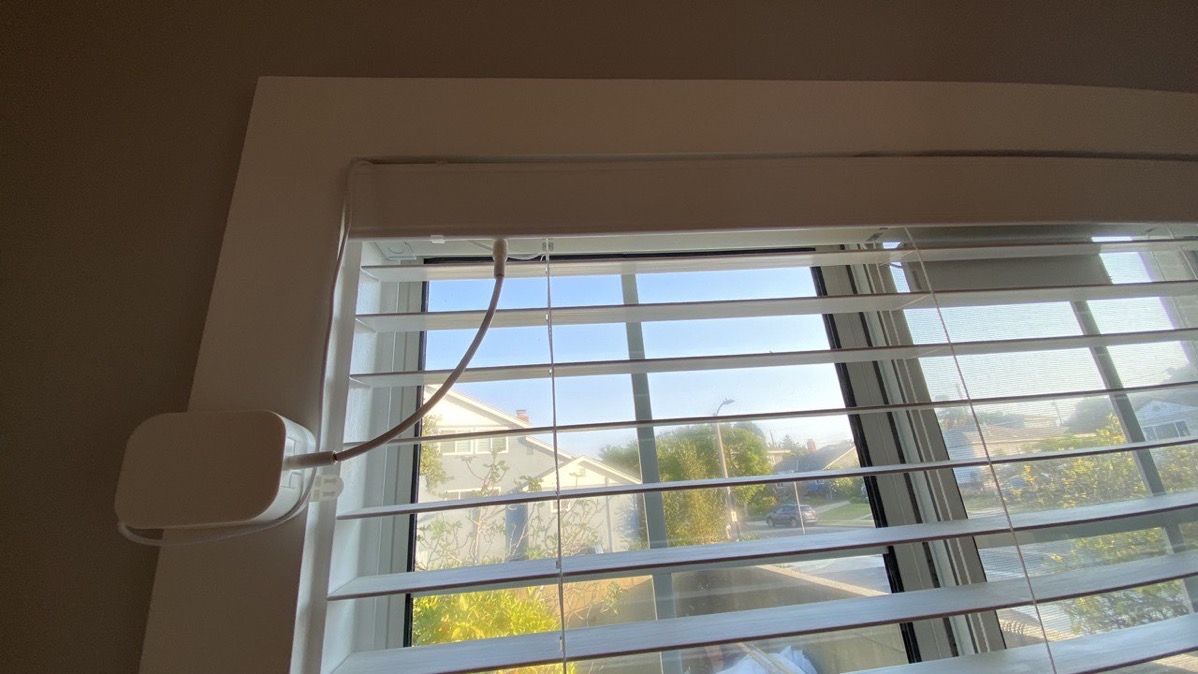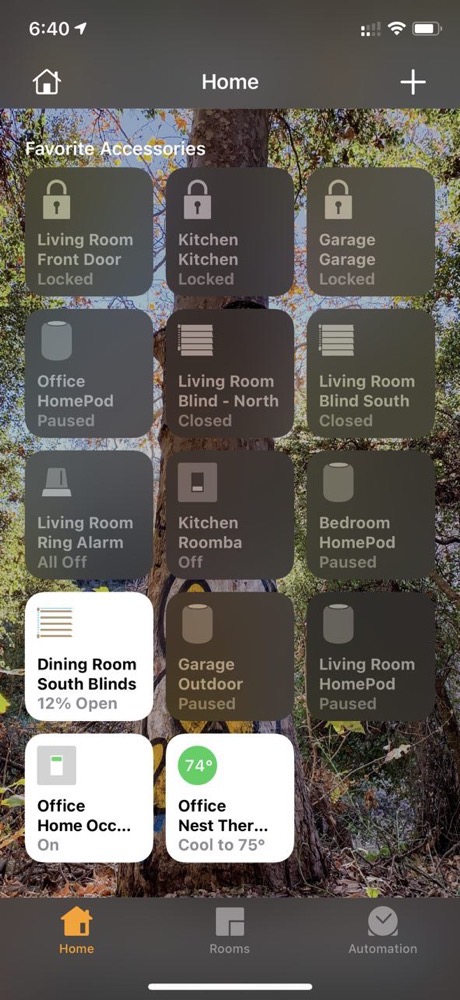 The second controller Pat told us about is the Soma Smart Shades 2 which retails for $149 (current price $119).
She explains that the Soma controllers can be integrated into HomeKit using the $49 Soma Connect, which is basically a Raspberry Pi which she suspects is running the open source Homebridge.
Pat also referred to two YouTube videos about Soma Tilt for reference by Shane Whatley and Joe Dugandzic