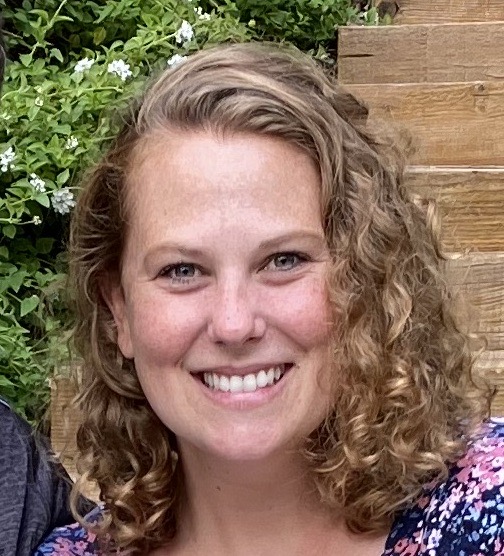 Lindsay Tondee, Senior Manager in Quality Assurance at a global pharmaceutical company, joins us to talk about whether it's a good or a bad thing that companies are thinking about having their workforce continue to work from home indefinitely. I originally thought this would be a great thing because we'll have fewer cars on the road, less traffic and pollution, office buildings won't be needed and people gain hours of their life back because they're not spending it commuting in their cars.
Lindsay explains what is missed when you work from home and the benefits of a blended model where people work only partly from home. She talks about the issues surrounding building relationships at work that help people get things done, and how the fun activities of her office have been transformed into safe-distance fun. She also talks about how much more challenging it becomes if two people are working from home in the same small house.
We don't come up with all the answers but I found it to be fascinating to throw these ideas around with someone who is currently in the middle of figuring this out for herself and her employees.
And one more thing, Lindsay Tondee is a frequent attendee of the live NosillaCast – known as "Lindsay (the daughter)". If you want to chat with her, the best way is through the live chat on Sunday nights at 5pm Pacific time podfeet.com/live and you can follow her on Twitter at @idahomonkees.