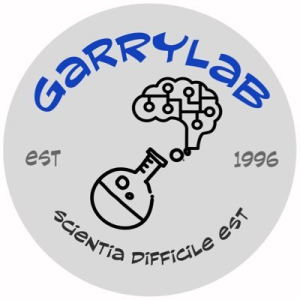 One of my pet peeves is podcasters who air reruns. Today I am that podcaster but I think I can justify what I'm doing so bear with me here. On June 1st, 2014, Dr. Maryanne Garry made her debut appearance on Chit Chat Across the Pond. In this terrific interview, she explains her research and the research of others in the field of how memories are formed and retrieved. Every time Dr. Garry comes on as a self-proclaimed "Crusher of Dreams", these episodes seem to garner the most interest from the listeners.
This seminal episode with Dr. Garry is the best of the best and crushes every dream you have that your memory is flawless and it's everyone else who is misremembering. She explains the repressed memory fad that started in the 1990s, and how damaging this never scientifically-validated belief was to many people. She explains how she can actually induce false memories in people at an alarming rate.
Now here's why I'm rerunning it. Eight years ago, Chit Chat Across the Pond was not a standalone podcast; it was embedded inside the NosillaCast episode #473. I've always wanted to be able to point people directly to this interview and I couldn't because it didn't even have a chapter mark to jump to in the audio.
Not only is it a fabulous interview and one where she mocks me at every turn, and I want new listeners to hear it, but even if you have heard it, it's delightful to listen to again. I asked Maryanne to listen and see whether she'd want to rerecord because of changes in the last 8 years and she said that it's great just like it is.
In the beginning, I say that she works at the University of Victoria in Wellington, New Zealand. She has since then she has moved her research lab and teaches at the University of Waikato in Hamilton, New Zealand.
Links she mentions: