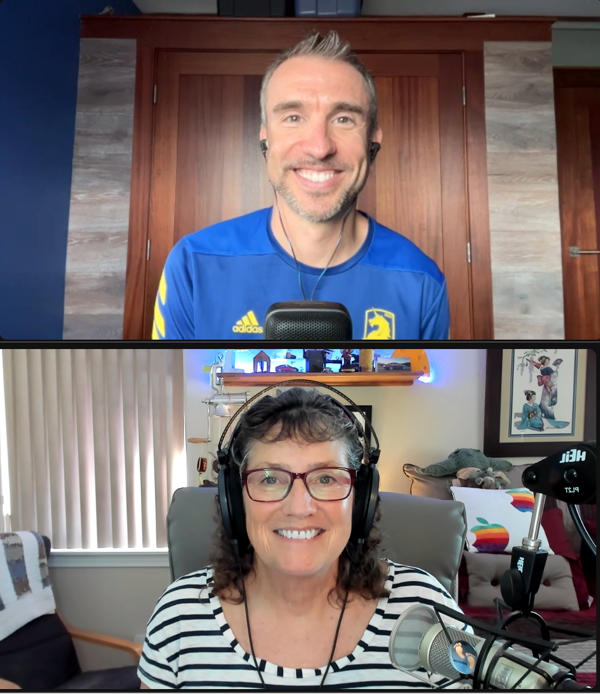 Rogue Amoeba is celebrating 20 years in Mac software development this month and in honor of that accomplishment, I asked CEO Paul Kafasis to come on Chit Chat Across the Pond to take us on a walk down memory lane.
We start by talking about Audio Hijack 1.0, and talk about the 266MHz PowerPC they used to develop the product. We talk about the problems that Rogue Amoeba's software solves, including SoundSource which is probably their application with the broadest appeal to people. We talk through design decisions including both making Audio Hijack completely accessible to visually-impaired users, and making it easier for all of us to understand.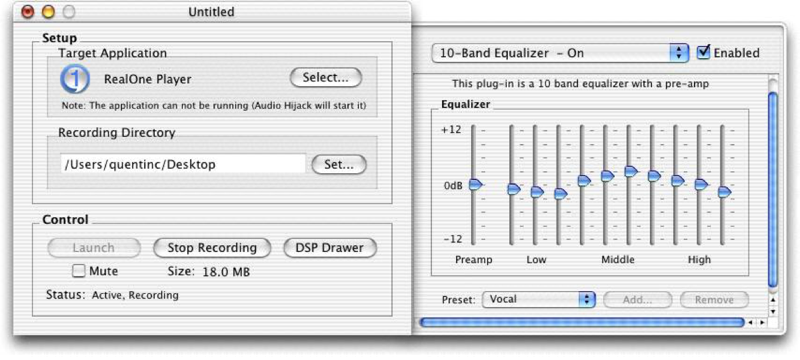 I ask Paul the burning question on everyone's mind, where the heck did the name Rogue Amoeba come from?
This is not an ad for Rogue Amoeba, but I'm afraid I do gush quite a bit because I'm such a giant fan of everything they do. I spend time talking about how amazing their support staff is (I bother them a lot) which prompts Paul to explain the structure of the company and why it works so well.
We talking about their pricing model in contrast with the companies that are adopting subscription pricing.
And finally, I ask Paul when they are going to make the multi-track editor of my dreams.
We had a blast recording together and swapping stories. I hope you'll enjoy it as much as we did. A very rare 20% off sale is going on right now for all Rogue Amoeba products, so check it out at macaudio.com/…