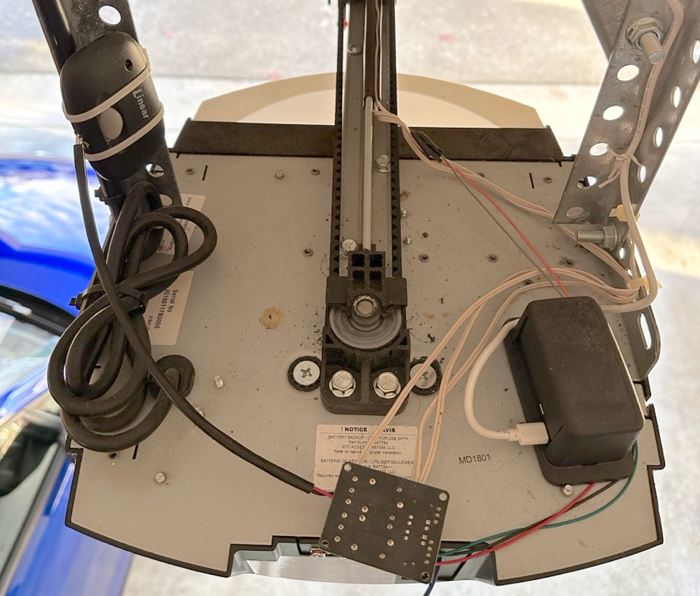 On this week's episode of Chit Chat Across the Pond Lite, we're joined by developer Casey Liss of the Accidental Tech Podcast and creator of the iOS apps MaskerAid and Peek-a-View.
I asked Casey to come on the show to talk about automation. In particular, we talked about Unnecessary or overly-complex automations, automations that mysteriously run but we can't remember how or why they're running, automations we're really proud of, and darn it, these just make me happy automations.
You can find Casey on Mastodon @[email protected], and on Micro.blog at micro.caseyliss.com.
Read an unedited, auto-generated transcript created by Auphonic Speech Recognition Engine using Whisper by OpenAI (Beta): CCATP_2022_12_08