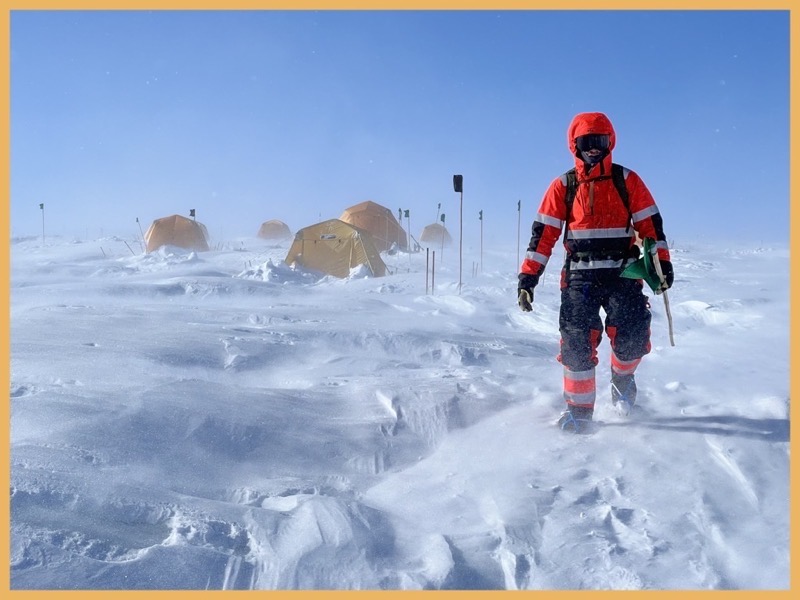 I'm on a roll with scientists on Chit Chat Across the Pond. This week my guest is Professor Jason Briner from the University of Buffalo. Dr. Briner joins us to tell us tales of adventure as he and his team go to Greenland to study the polar ice sheet. I never thought of geology as a sexy, exciting field of science, but after learning about Dr. Briner's work and the incredible importance of that work to climate science, my view of geology has been turned upside down.
Dr. Briner is serious and funny and engaging and fascinating and I really enjoyed talking to him on the show. I'm really glad Steve and I got to know Dr. Briner on our trip to Antarctica where he was one of the brilliant scientists lecturing on the university alumni trip.
You can find photos and videos from Dr. Briner's very recent research trip to Greenland at www.glyfac.buffalo.edu/…. Might be fun to follow along with the images while listening to him describe the work.
Read an unedited, auto-generated transcript: CCATP_2023_06_30