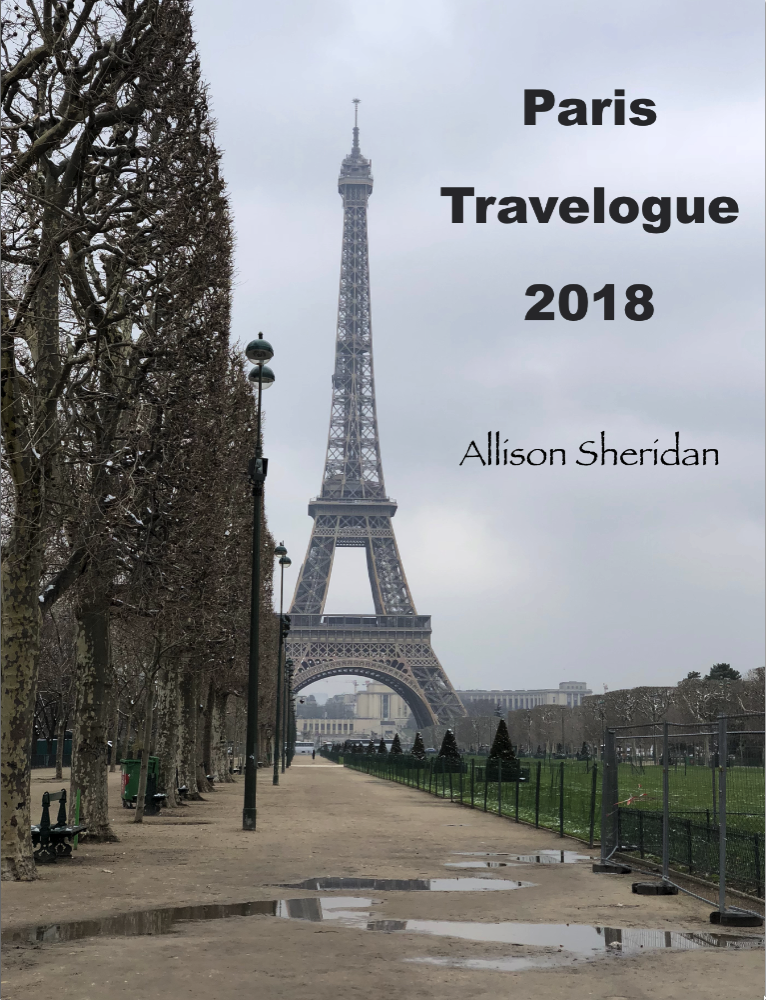 Every year when we go on vacation, especially if it's to an exotic place, I write a travelogue of our adventures. I write a page a day while on the trip, and include photos from the day. I do this the old-fashioned way, in an email to my friends and family. Oddly, rather than people being annoyed by this, people actually ask to be on distribution.
At the risk of sounding particularly full of myself, people have told me that my writing style is engaging and even sparkling! All I can say is that I make myself laugh as I write these letters, so at least one person is entertained. It is definitely not your typical, "My Summer Vacation" report.
A few years ago after our huge Dubai, India, and Nepal trip, Wally Cherwinsky suggested that I try to make my travelogue into an iBook. He felt it would be a great way to have them all together as a keepsake of the trip. Well, I tried back then, but it was too hard.
Continue reading "Which is Worse: iBooks Author or Pages Book Creation?"