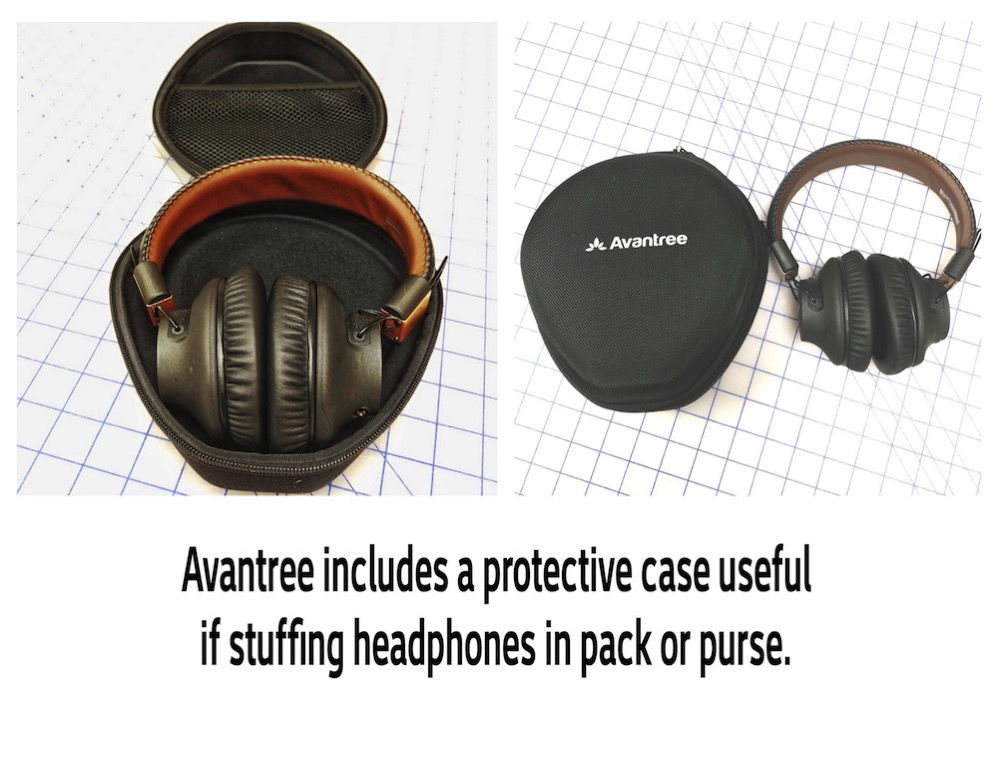 Hi, George reporting in from Tulsa with another episode in my ongoing struggle with Bluetooth.
Back in 2008 Steve Jobs called Blu-Ray a "bag of hurt." A pretty good description of most of my experiences with Bluetooth. Had a 2007 Toyota Camry Hybrid that actually worked, though that car's "Bluetooth Hands-Free" was phone only, no media. My 2017 RAV4 is a rolling Bluetooth disaster. Connections drop during calls, returning the call to the phone which may be in my pocket, and in handset not even speaker mode.. When starting the RAV if it was set for Bluetooth Media, it would randomly start playing random media. Daughter's fairly recent Subaru shows some of the same behavior with iPhone Bluetooth.
I'm hoping there's a software update for the RAV Entune system as the "tricks" Google suggested haven't fixed it.
Continue reading "Avantree Bluetooth Over-the-Ear Headset – by George from Tulsa"