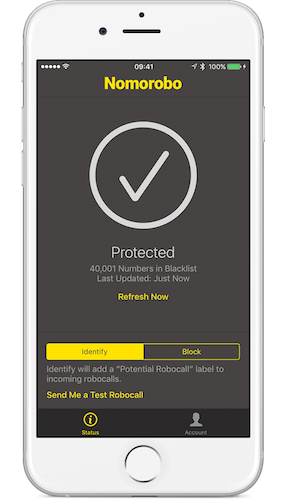 Guest Post by Terry Austin of ielectrons.com
Hi there Allison and my fellow NosillaCastaways. Terry here…
Boy do I ever have a problem to be solved today!
SPAM calls on my iPhone. I HATE those and some days it seems like they come in every ten or twenty minutes.
The latest trick is a random phone number from a town near you, or at least in your own state.
Enter Nomorobo. Some of you know that this service has been around for a while for home phones. In fact, our own Steve Sheridan did a review of Nomorobo for their landline service back in 2015. I'm sure Allison has that link for the show notes.
Continue reading "Block Spam Calls on Your iPhone with Nomorobo – by Terry Austin"