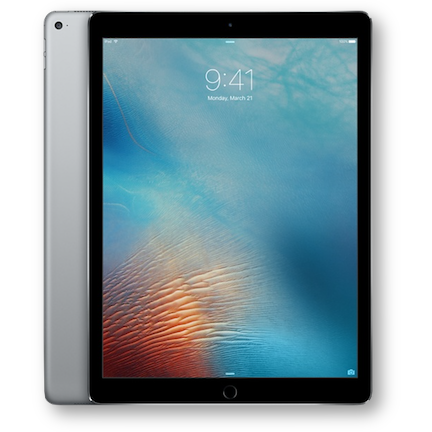 Do you remember the story about the iPad Pro keyboards failing? I'll refresh your memory before I tell you the latest in that saga.
A while back, my 12.9″ iPad Pro started having a pop up message on screen saying that this device was not supported. It turned out to be the Smart Keyboard from Apple. Shortly after I contacted Apple about it, Apple extended the warranty on the Smart Keyboard to three years because of functional issues.
I got the keyboard replaced in store, but then the new keyboard with my original iPad Pro started having weird graphics glitches. At my second Genius Bar appointment they pointed out that it was unclear whether it was the iPad or the keyboard that was failing, so they replaced the keyboard and the iPad itself. That sounded awesome at the time, but I kinda wish I hadn't said yes to that.
Immediately on bringing my new devices home, the 2nd iPad with the 2nd keyboard started rebooting spontaneously while I was using it and even if I wasn't. I disconnected the iPad from the keyboard and it still rebooted spontaneously. Off to my 3rd Genius Bar appointment. This time, they let me keep the keyboard, but gave me a 3rd iPad Pro. That's where we last left our fearless heroine. Continue reading "Why I'm Getting a FOURTH 12.9″ iPad Pro"