This post is Part 2 of a 4-part saga. To read Part 1, please enjoy: AppleCare Needs a Frequent Flyer Program.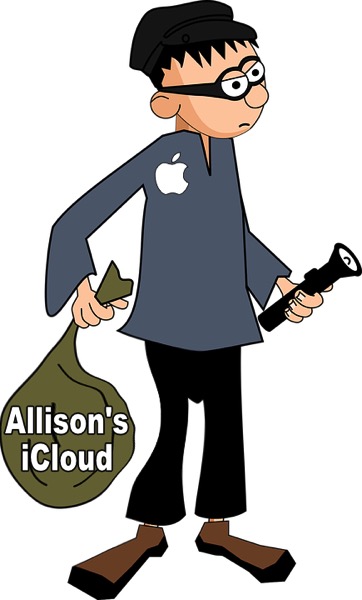 In my most recent post I told you about how my 2016 MacBook Pro died and had to go back to Apple for repairs. I said at the end that it wasn't the worst thing that happened. Things got far far worse.
This isn't my first rodeo, so I had three backups of my Mac. A full clone backup from SuperDuper! on an external drive, plus Backblaze AND CrashPlan offsite backups. It's a long story why I have both but I was fully covered. I also always keep my most recent Mac when I buy a new one, just in case I ever have a hardware failure like this.
I reversed the cloning process to send my image onto my 2013 MacBook Pro. It was a little bit more complicated than it would be for a normal person, because I had upgraded the 2013 Mac to High Sierra and allowed it to change over to Apple's new file system, APFS. SuperDuper! is really easy to restore from; you just sort of run it backwards, but it didn't recognize the internal drive on the 2013. I used Disk Utility to reformat it back to Mac OS Extended (Journaled) and then I was able to shove the backup onto the old machine.
Luckily my backup and the internal drives are both SSDs so it only took about an hour. I booted from the old Mac and it looked just like my new Mac – I was in business. Or so I thought. Continue reading "That Time Apple Stole My Stuff (or Maybe Not)"