This post is Part 4 (the grand finale) of a 4-part saga. To read Part 1, please enjoy: AppleCare Needs a Frequent Flyer Program.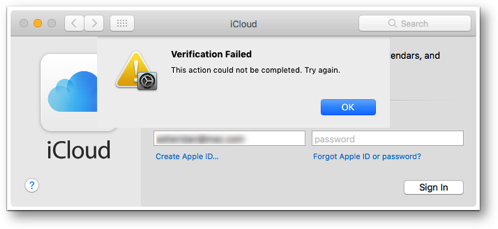 It's time for the final post about my MacBook Pro and iCloud woes from this week, because after four full days, both are finally working! The path there was fascinating.
To recap, my 2016 MacBook Pro went into Apple repair because it wouldn't charge, and my 2013 MacBook Pro, which was restored from a backup of the 2016, couldn't access any Apple cloud services. My little friend Erica from Executive Relations had escalated my repair, while my little friend Senior Advisor Specialist Joe was helping me crack the code on iCloud with engineering.
The good news is that my 2016 MacBook Pro was returned to my hot little hands on Wednesday afternoon, day 3 since it had been shipped, day 5 since it had died. Continue reading "When Bad Things Happen to Good Computers"