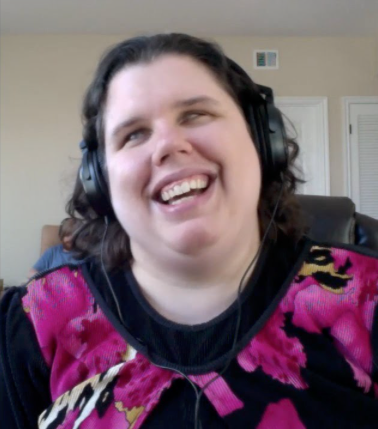 This week our guest is Allison Hartley. Allison is the Manager of the Napa Branch of the California department of Rehabilitation, and a podcaster. She co-hosts both the Tech Doctor Podcast with Dr. Robert Carter (dr-carter.com/…) and That Blind Tech Show (blindabilities.com/…).
Allison joins us to talk about the less than smooth experience she had upgrading to iPhone X. You might think it was hard because she's blind, but accessibility had nothing to do with it. We talk a bit about whether Apple has taken their eye off the ball about quality lately (spoiler alert, yes!).
You can follow Allison on Twitter @hot4technology.