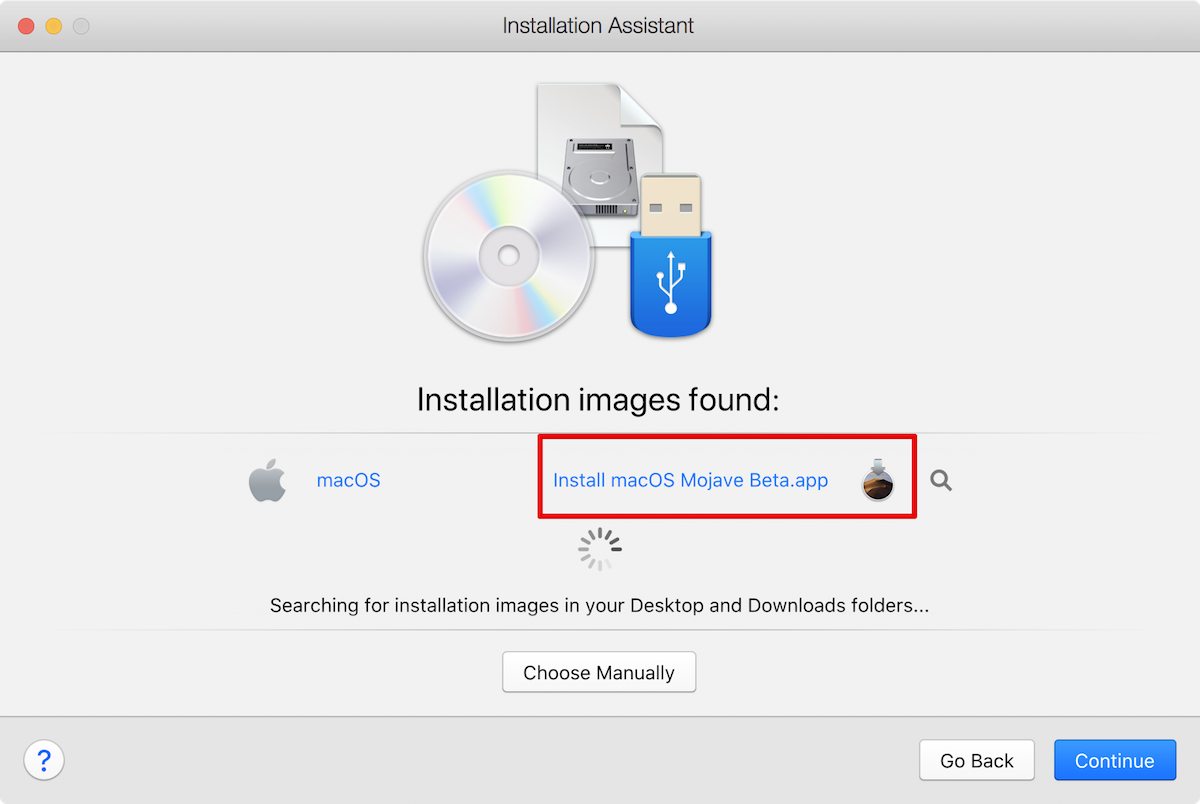 Remember last week when I told the story of how I wanted to run Mojave in a virtual machine and I did everything I could to ignore Steven Goetz's advice that I needed to turn the installer into an ISO? And then I had to begrudgingly admit that he was right?
Well guess what? You DON'T have to turn the installer into an ISO if you're using Parallels Desktop 13! I had posted a question in the forums before finishing last week's blog post, but the answer came in after I did the show. The respondent wrote:
Hi, if you are running Parallels Desktop 13, then just click File -> New -> Install Windows or Other OS -> Choose Manually, then drug-n-drop the Install Mojave.app to the window.
Sure enough, I opened Parallels Desktop, selected the manual option to choose an OS to install, and I was able to directly choose Install MacOS Mojave Beta.app that had been downloaded directly from Apple.
While Steven's solution would technically work, there was a far easier way. This is one of the reasons you might want to consider paying for a polished package like Parallels Desktop rather than the open source Open Box from Oracle.