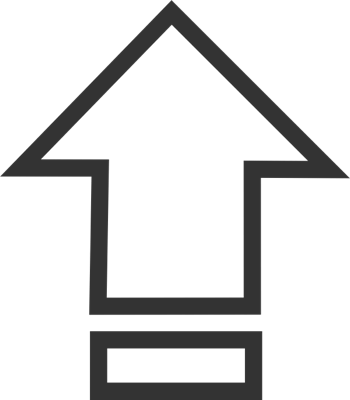 It's been 5 days since Mojave came out and I've run across the oddest bug. Yesterday a few times I noticed the caps lock warning icon when I went to enter a password. I looked at my keyboard and the green light wasn't on, but I tapped the caps lock key a few times till the indicator disappeared, entered my password, and went on with my day.
This morning, every single thing I typed was in all caps. I unjustly accused the MacBook Pro keyboard that everyone likes to mock. I've had stuck keys before but usually it's intermittent, and a bit of banging on the key would usually fix it. With the caps lock key though, I could see the little light on it going on and off correctly even though typing was still in all caps. Just in case, I used some compressed air on the key, but no joy was to be had.
At the time this occurred, I was logged into a second account, so I used Fast User Switching with Touch ID (which is glorious by the way) and flipped into the main account to test the keyboard. Same caps lock problem there.
I wondered if it could possibly be a software problem. It seemed highly unlikely but I had nothing to lose. After quitting all of my applications I was just about to reboot when I realized that if the reboot didn't fix the problem, I wouldn't be able to log into my Mac because I wouldn't be able to properly capitalize the password. I thought, "Hey, I know, I'll just change my password before I log out." Well, of course, that won't work – you have to be able to type it to change it. I started pondering looking up that hack where you can boot into recovery mode and change the password.
Then Steve had a good idea; he wondered if I could use an external keyboard. Sure enough, the external keyboard did not have the caps lock problem. This was a relief by itself because it meant if it was a hardware problem I wouldn't have to go to the Table of Sadness and lose my MacBook Pro on show production day!
It also did not miss my attention that the very week I did a nuke and pave I would probably have to reinstall everything after a hardware repair like that!
With a working external keyboard, I took a deep breath and rebooted. And surprisingly enough, that fixed the problem.
Is that a weird bug or what?