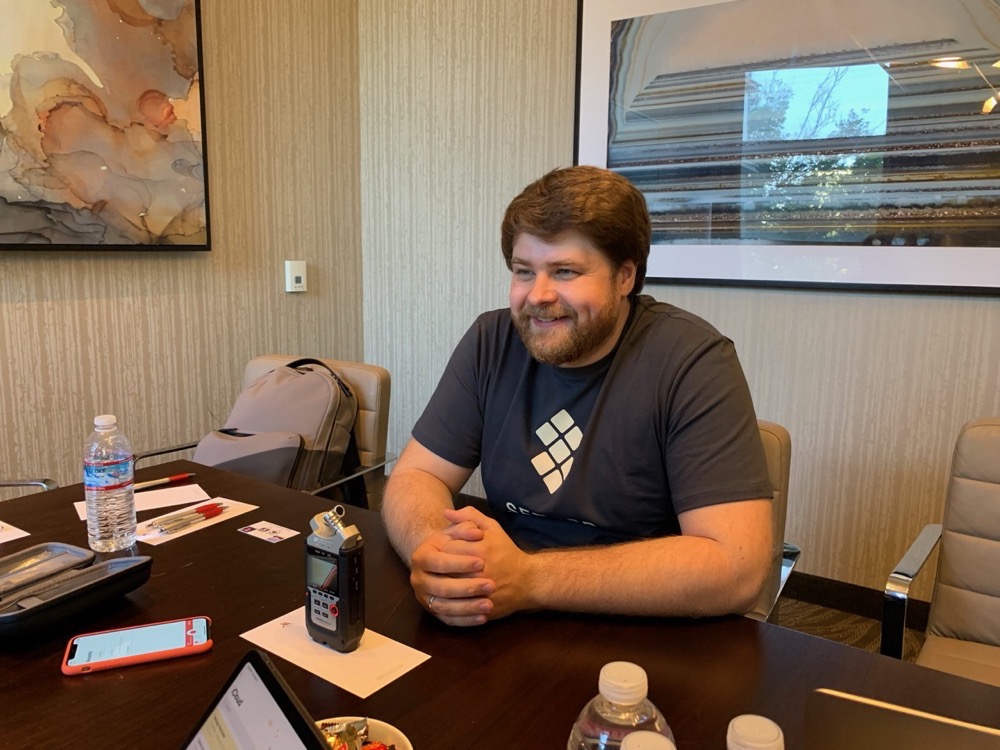 While we were at the Alt Conf in San Jose (WWDC-adjacent) I had the opportunity to interview Oleksandr Kosovan, CEO of MacPaw, creators of Setapp and Clean My Mac.
Setapp is a subscription service that gets you unlimited access to around 150 different high-quality apps for $10/month. While I was a skeptic to start with I've become a true believer over time.
In this conversation, we'll talk about how MacPaw doesn't restrict developers to only delivering their products via Setapp, the funding strategy back to the developers and how they've managed to curate such a high-quality set of apps for the users.
Then we'll take a turn and talk about Oleksandr's work to help develop high tech in Ukraine via his venture capital fund. We'll even talk about how he created an Apple museum in Kyiv. (venturebeat.com/…)
This recording was made during WWDC week and I wanted to tell you a little about how this recording was made. It's relevant to a future review you'll hear on the NosillaCast. This was my first interview using the Zoom H4n Pro portable recorder. I'm using the built-in microphones and after I recorded the interview I discussed the mic orientation and Chuck Joiner explained to me that the device was rotated 90 degrees off from the optimal position. (You can see the Zoom H4n Pro with the mics sideways instead of pointing at us in the photo of Oleksandr.)
The audio is very clear, but we're in a large room with a giant plate of glass window behind me so there's more room echo than you're used to hearing. None of this detracts from the interview, but I'll be reviewing the Zoom H4n Pro recorder this week and I wanted you to keep this audio in mind as I improve on how to use the device.