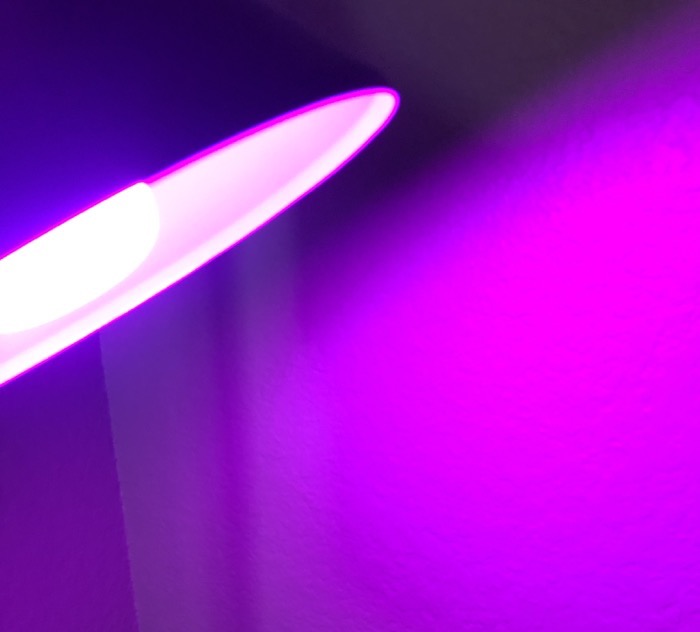 Hi Castaways!
Has complexity or cost kept you from jumping into the smart bulb market? If so, I have a cool solution for you.
The Reafoo smart bulb requires no hub, and runs on wifi, but before I talk about how much I love these bulbs, let me tell you why you might want to add smart bulbs to your life.
You can turn them on remotely, using an app on your phone. If you are away at night, having lights turning on as you approach the house is a great safety feature.

You can program lighting schedules. If your kids are ignoring the lights off rule, you can turn them off at bedtime or program them to come on at a time you designate. I have mine turn on weekdays at sunrise, or even earlier if I have to get up to catch a flight.
They are LED so the most energy efficient lighting you can buy, and with the longest lifespan.
Smart lights are fun, you can change colors and set scenes and even sync them to what you're watching on TV with a little "appery." They are especially fun at Halloween when I like to program haunted house lighting and music.
If any of this appeals to you, but you want a budget-friendly solution, these Reafoo bulbs are great.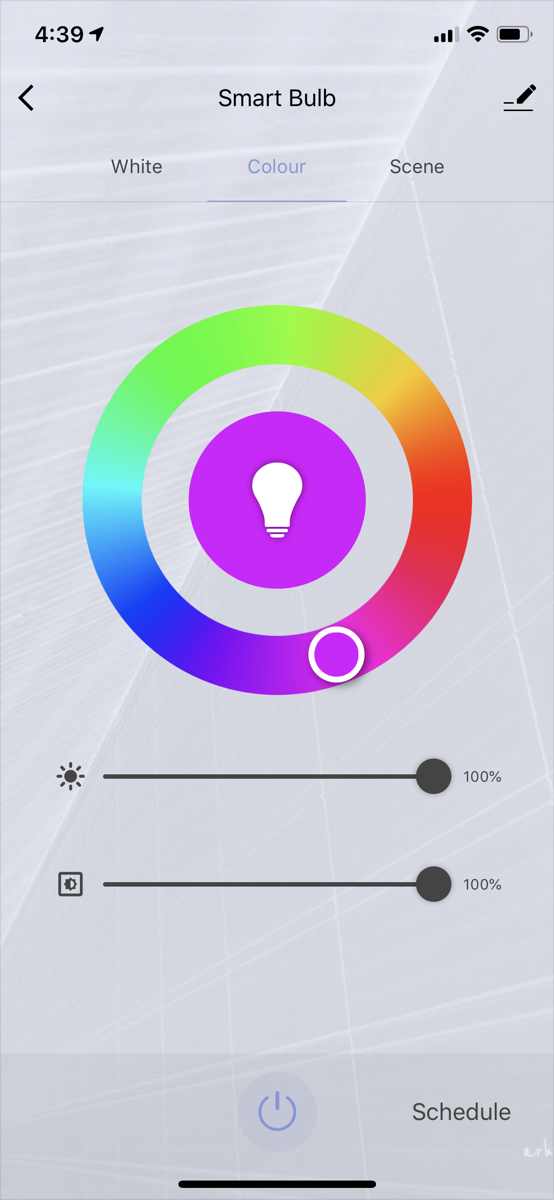 What I love the most is no hub. With my Hue lights, I have to install the bulb then run across the house to press a button on the hub, which is attached to my router. Not the end of the world, but inconvenient and the hub sometimes loses track of the bulbs causing some hilarious lighting mishaps.
Reafoo works by installing an app called on your iPhone called EfamilyCloud. There's an Android app as well.
If you're familiar with using the Amazon or Google smart speakers, the app looks similar to those.
You connect the app to your network then choose the room where you are installing the bulb in the app. They have preconfigured a lot of rooms, but I wanted to add "office" and that was a simple matter.
You just screw in the bulb where you want it, it starts blinking and you tap it in the app, and it's online.
Now the fun begins, you have a choice of 16 million colors so you'll never be bored. You're ready for any possible holiday scenario that exists. I like to change the colors of mine throughout the day, ending the day with a warm orange glow that is the perfect nightlight.
Compared to my far more expensive Hue bulbs, the Reafoo stand out with brighter, more vivid colors, and the lack of hub is a win. They also remain cool to the touch, nice if you have kids or pets that get near them.
Reafoo bulbs are available from Amazon starting at $11.99 US and come with a one-year warranty. They also have waterproof light strips and other sizes of bulbs.
I hope you enjoy them and I'd love to hear about your smart bulb stories.