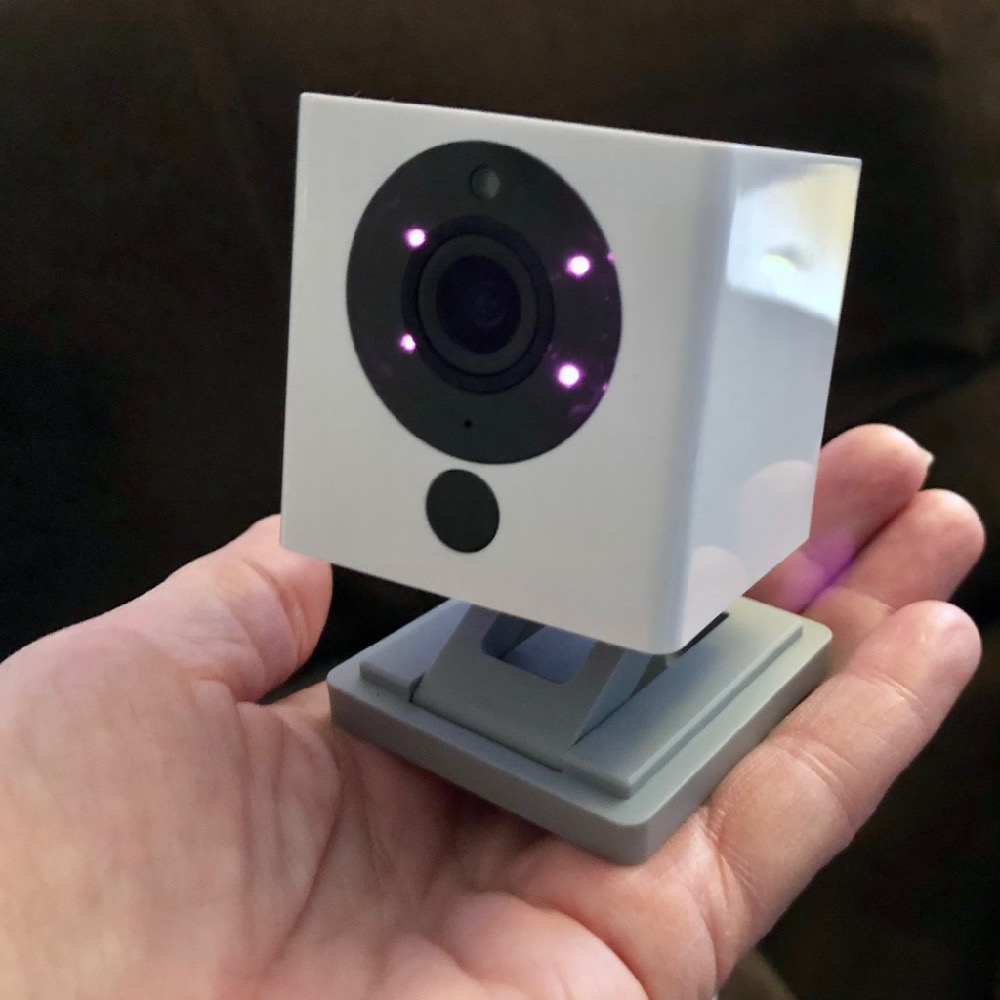 When Steve and I were at CES, we had the opportunity to hang out with fellow NosillaCastaway Joe LaGreca. While we were talking about the disappointment of the security model for D-Link and their $150 Omna webcam, he mentioned that he uses a little camera called the WyzeCam.
We were intrigued because Joe said the WyzeCam is only $20 plus $5 shipping. But how good could this camera be? Joe showed us a live erityideo feed of his kids' playroom – and it was pretty darn good. For $20, it was amazing.
Joe cares as much about security as we do (if not more) but since a $150 HomeKit-compatible webcam from a big-name networking company doesn't guarantee us great security, I have changed my expectations.
Continue reading "$20 WyzeCam Beats $150 D-Link Omna Webcam"