We've got more interviews from CES, starting with one with Omnicharge about their portable power banks that allow us to charge USB-C-enabled laptops directly. Then I'll tell you the tale of the rabbit hole I fell down when trying to use Markdown in a locally-hosted WordPress installation on my Mac so that I could show it in a video tutorial about MarsEdit for ScreenCasts Online. We'll hear about Targus's up and coming video docking stations that will provide more video out than you may have seen before. We'll hear about how Bitdefender BOX 2 might help to secure your network from within your house. Then Bart Busschots is back with another installment of Security Bits.
Hi, this is Allison Sheridan of the NosillaCast Apple Podcast, hosted at Podfeet.com, a technology geek podcast with an EVER so slight Apple bias. Today is Sunday, February 24, 2019, and this is show number 720.
Chit Chat Across the Pond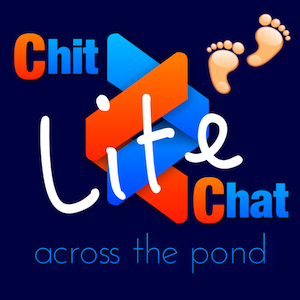 Alert listener James Tinsdale contacted me just today to ask why he couldn't see the Chit Chat Across the Pond Lite with Donald Burr about 3D printers from last week. I'm so glad he asked, as I'd forgotten to put it in the Lite feed! You see, every week I post the latest Chit Chat to the big feed, and I have to remember to drag it to the Lite feed, or the Programming By Stealth feed depending on the episode. My bad for forgetting last week, but you should have it now.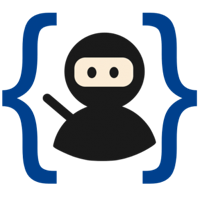 This week's episode of Chit Chat Across the Pond is of the Programming By Stealth flavor. In the previous installment, Bart teased us that we were going to learn about the template library called Mustache, but he realized that he needed to teach us about vanilla HTML 5 Templates first. He starts by showing the problem to be solved: how messy and error-prone it is to create HTML elements using jQuery. Then he shows us how templates allow you to create multiple elements via cloning of the templates. The syntax is quite annoying, but I think once we get used to it, it will be pretty easy and efficient to use. He promises that next time we get to learn Mustache.
Let's listen to the audio from a few more of Steve's fabulous videos from our interviews at CES. We're almost done with these and the last ones will be next week. I have to say that having Steve doing all this work has been marvelous, giving me time to really get into doing my homework for Programming By Stealth.
Blog Posts
I am super excited about the power banks coming out like the Omnicharge that will finally allow us to charge USB-C-enabled laptops to charge without the loss of using a DC converter. I've asked Omnicharge to hook me up with a review unit, here's hoping that comes through.
This next interview is about an intriguing product called Bitdefender BOX. Unfortunately the gentleman I'm interviewing takes a while to realize that I really, truly do want the geeky explanation of how this works. He pretty much gets there (but I could have gone deeper!)
Support the Show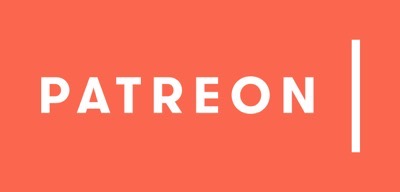 I get so much great feedback from doing the podcast and it warms my heart to know how much people appreciate the content and the hard work that goes into it by me and by Steve. If you're amongst those who really appreciate the content and find value in it, maybe you could warm our pocketbook by helping support the show financially. If you go to podfeet.com/patreon, you can pledge a small dollar amount per show (literally A dollar) and it will go to help buy the gear, software, and web hosting we need to keep the show going. Thank you so much to all of those who already support the show as patrons of the Podfeet Podcasts.
That's going to wind this up for this week. Don't forget to send in your Dumb Questions, comments and suggestions by emailing me at [email protected], follow me on twitter @podfeet.  Remember, everything good starts with podfeet.com/. podfeet.com/patreon, podfeet.com/facebook, podfeet.com/slack,  podfeet.com/chat, podfeet.com/amazon!  And if you want to join in the fun of the live show, head on over to podfeet.com/live on Sunday nights at 5pm Pacific Time and join the friendly and enthusiastic NosillaCastaways.   Thanks for listening, and stay subscribed.