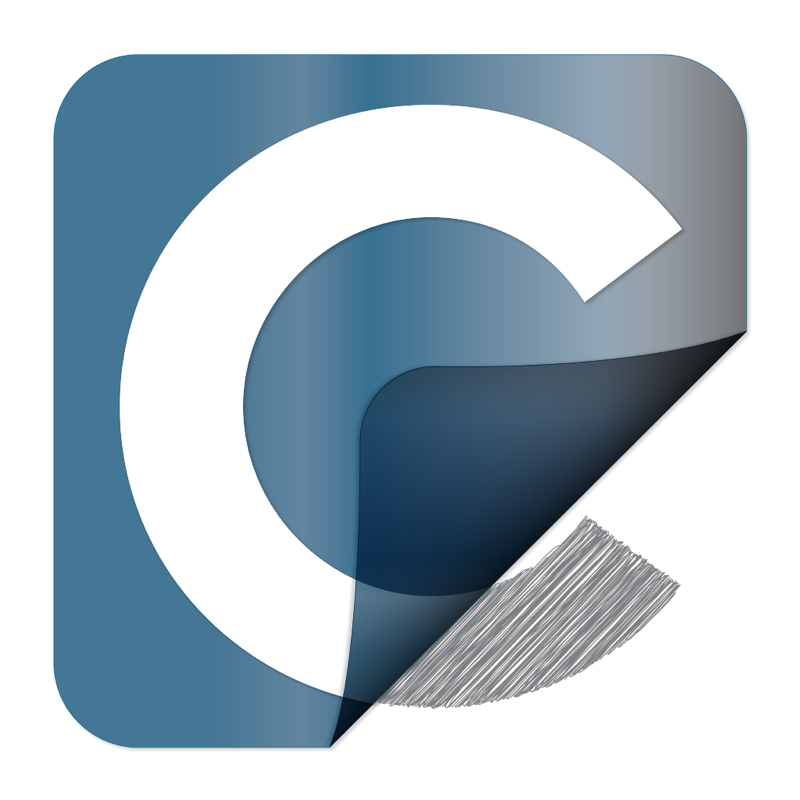 I accidentally deleted my photos while trying to "back them up".
But to explain why this wasn't as big of a disaster as it could have been here is some background. I enjoy photography, I use Lightroom to organize and edit the RAW files that I have accumulated over many years.
I have a 2014 Mac mini with various drives set up as a server. My daily computer is a 2018 13" MacBook Pro with a 250 GB internal drive. My current DSLR, the Canon 80D, is a 24 megapixel camera, and its RAW files average around 35 MB each. So my total collection of 10s of thousands of photos takes up hundreds of Gigabytes, way too large to fit the entire collection onto my internal drive. The solution to this is I only keep the current year's photos on my internal drive.
My full collection of photos lives in many places. I have them on an external SSD to work on them with my MacBook Pro, but I also have them backed up onto two different drives attached to the Mac Mini via Thunderbolt and USB 3.
To keep the collection in sync I use Carbon Copy Cloner from Bombich software. It syncs the folder of photos on Drive A to the folder of photos on Drive B. But I wanted to make sure I'm backing up the photos that live on my MacBook Pro (the current year's photos). So I went back to Carbon Copy Cloner, I set up a new task to sync my MacBook Pro's Pictures folder over the network to the Photos folder of Drive A attached to the Mac Mini. Do you see the problem?
I ran the task and it deleted all the photos on Drive A and replaced them with the photos from the MacBook Pro, which were only from 2020, and then the original Carbon Copy Cloner task on the Mac Mini also ran and deleted all the photos from Drive B. I had chosen the parent folder on Drive A, instead of one of the sub folders like I should have.
At this point I had just wiped out all my photos….. luckily I do have Backblaze for offsite, so if it came to it, I could have downloaded them all from Backblaze, but that would have been a download of hundreds of Gigabytes, and taken a long time. Luckily I had that external SSD that also contained all my photos, so I was able to restore them from that.
So the moral of the story is with things like photos, and irreplaceable documents one copy is not enough. Have as many backups on as many different drives, in as many different locations as is feasible for your situation.