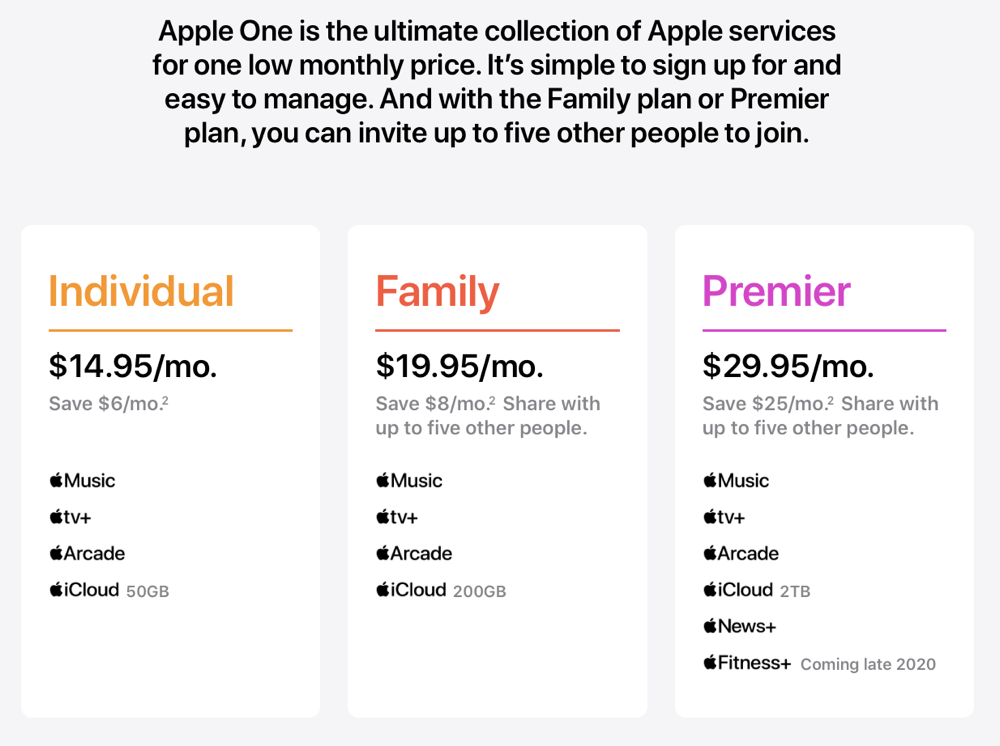 With the new announcements of Apple Watches, iPads and services like Fitness+ and Apple One, the best person to talk to is Lory Gil, managing editor of iMore. In this episode we talk about whether the new Apple Watch Series 6 processor matters, or is it the new colors that excite us. Is Apple doing a good job bringing out lower-priced products for those with less disposable income or are they doing it wrong?
Family setup allows a child or an elderly parent have an Apple Watch that makes phone calls but they don't need an iPhone. Is this a solution for your family? The new Apple One service bundle appears to be exactly what we've been asking for and there may be a bundle combination that works for you. The new iPad and iPad Air are really awesome offerings, but what is the market for the iPad Pro now?
All these questions will be answered! If you'd like to interact with Lory, you can follow her on Twitter @appaholik, you can email her at [email protected] and of course you can read her work at imore.com.