Hi, this is Allison Sheridan of the NosillaCast Apple Podcast, hosted at Podfeet.com, a technology geek podcast with an EVER so slight Apple bias. Today is Sunday, November 8, 2020, and this is show number 809.
Chit Chat Across the Pond
This week's Chit Chat Across the Pond was another installment of Programming By Stealth with Bart Busschots. We continue learning the version control system Git, and in this installment Bart teaches us to travel through time! He had a lot of fun with the analogies, referring to Back to the Future more than once in his explanations. With Git you can go back in time and see what your code looked like, but you'll end up with a detached HEAD when you do. He enjoyed explaining what that whole thing is about too. I especially liked learning that you can easily create an archive at a certain point in time that is just your code without all of the history. I've often needed to refer back to the way something used to work and now I can do it with a single command.
You can subscribe to Programming By Stealth in your podcatcher of choice, and be sure to follow along with Bart's amazing tutorial shownotes at pbs.bartificer.net/…
Blog Posts
Support the Show
This show doesn't have any ads, because it is entirely supported by the generous pledges of listeners through Patreon. These lovely people pledge a dollar or more a week because they learn a lot or are entertained by the NosillaCast or Chit Chat Across the Pond or both. If you'd like to be lovely too, head over to podfeet.com/patreon and show your support for the fine work we do at the Podfeet Podcasts.
Before Bart and I talked security, I asked Bart if he wanted to talk about his first impressions of the iPhone 12 Pro and especially the camera. During the discussion I talked a bit about the HDR capabilities of the phone, and sent Bart the two photos below. I promised in the recording to add these two photos to the show notes: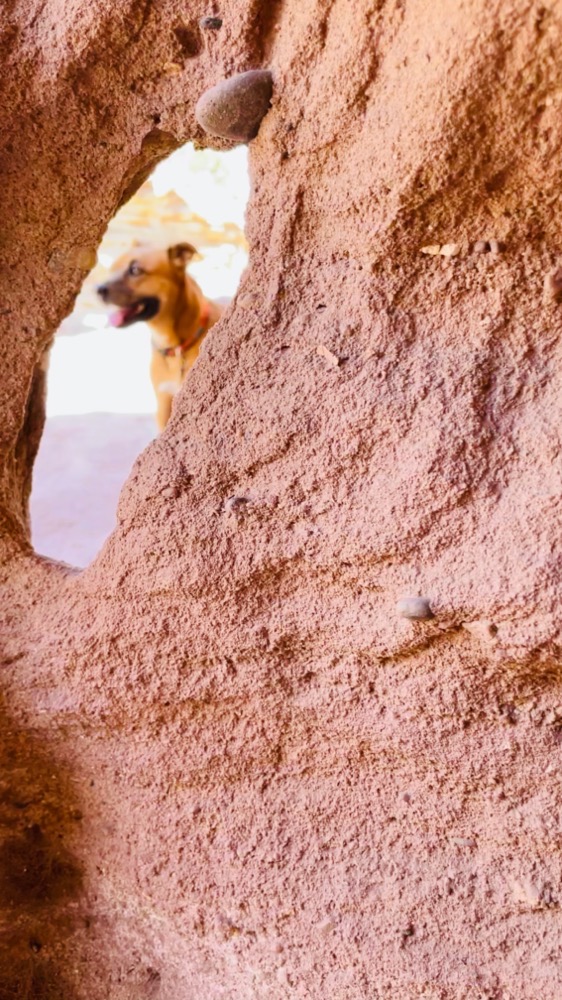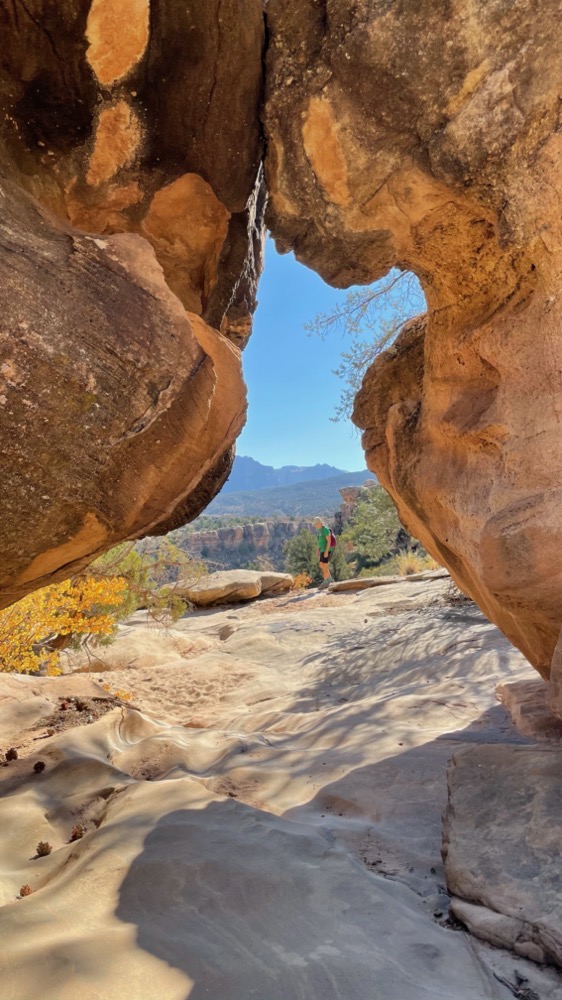 That's going to wind this up for this week. Don't forget to send in your Dumb Questions, comments and suggestions by emailing me at [email protected], follow me on twitter @podfeet.  Remember, everything good starts with podfeet.com/. podfeet.com/patreon, podfeet.com/paypal, podfeet.com/facebook, podfeet.com/slack!  And if you want to join in the fun of the live show, head on over to podfeet.com/live on Sunday nights at 5pm Pacific Time and join the friendly and enthusiastic NosillaCastaways.   Thanks for listening, and stay subscribed.