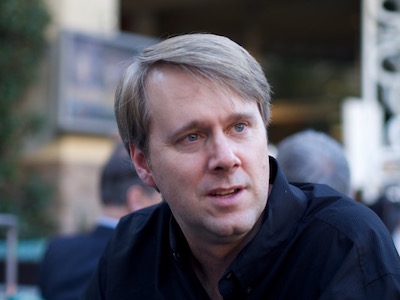 I asked Dave Hamilton to come on the show to help us understand the impact of Apple removing the analog headphone jack. I didn't want to do a big hand wringing about how annoying it might be to replace all of our headphones, rather I asked Dave to come on the show to explain in geeky detail what it means to have analog vs. digital headphones. We start at the beginning talking about how sound is produced in a computer and work our way through sample rates, bit rates and into some of the mechanics of a digital to analog converter (DAC). We also talked about the impact on audio when you use Bluetooth headphones.
Dave and I mentioned a couple of things in our conversation:
Understand the math: Nyquist Frequency
Annoy Children: Frequency Only Kids Can Hear
Add Bluetooth to any headphones: Antec Smartbean Bluetooth Receiver ($11 on Amazon)
Can you hear the difference? ABX Tester for iOS, ABX Tester for OSX
Find Dave on Twitter at @davehamilton. He's the host of the Mac Geek Gab Podcast and the Gib Gab Podcast with Paul Kent.

mp3 download