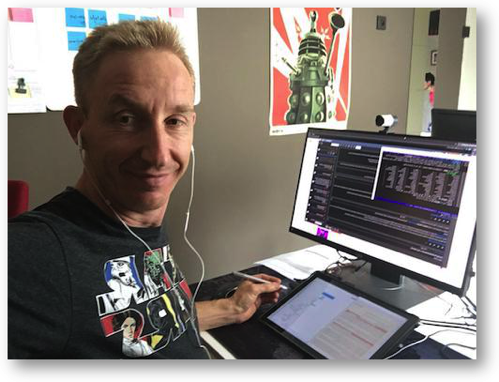 Our old friend Knightwise is back with an interesting problem to be solved.
He reads his books electronically in the Kindle app in ePub format, and he likes to highlight as he reads. He uses these highlights in creation of talks he gives to other entrepreneurs. He outlines his talks using a Mind Mapping program called X-Mind from xmind.net.
He was hoping to get an iPad Pro and use split screen to view the book on one side and the mind map on the other side. The problem he found though was that he couldn't use the Kindle app in split screen and wonders whether iOS 11 would fix the problem.
Continue reading "Split Screen for Books on iPad Pro for Knightwise"