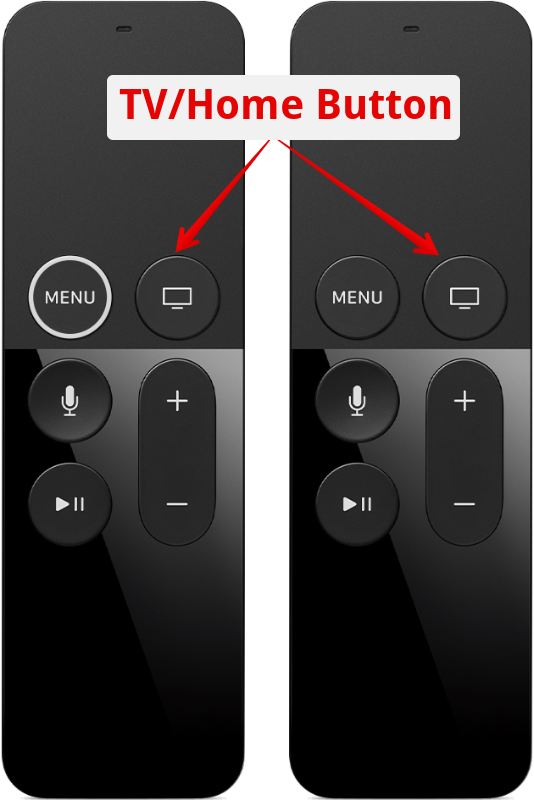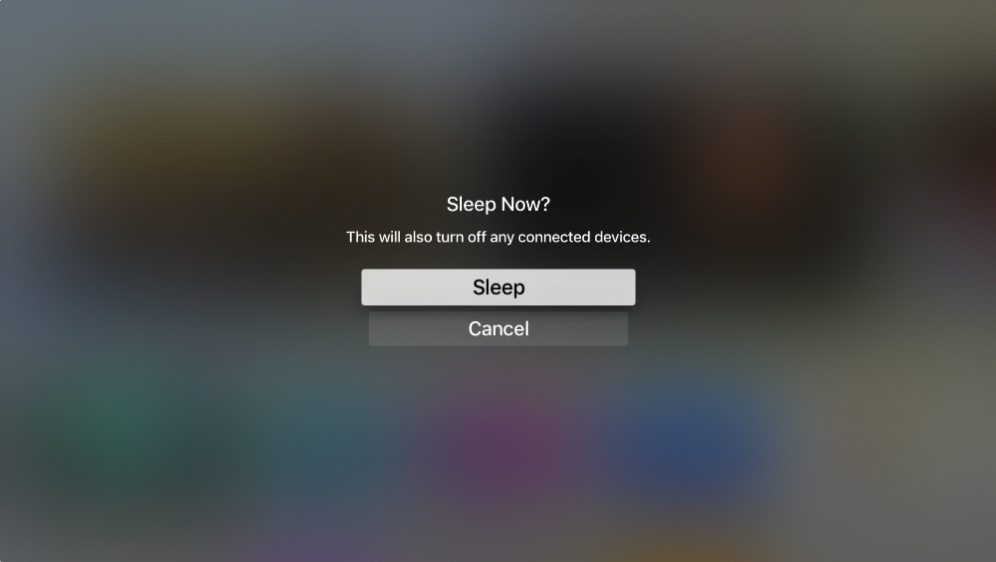 A few weeks ago I was listening to the Clockwise Podcast and Mikah Sargent briefly mentioned something about the sleep button on the Apple TV remote. I couldn't get it out of my head wondering what he was talking about. I figured out that what he'd mentioned was actually something pretty amazing.
If you hold down the TV/Home button for a full second on the Siri remote (the black one that comes with more recent models of Apple TV, it will pop up on screen an option to put the Apple TV to sleep. That's not the cool part.
Clicking on this sleep option will also turn off any connected devices. In our house, this sleep option turns off our big TV and the audio/visual receiver to which it's connected! I tested it on a different TV with a different A/V receiver and it worked there too. I can't swear this will work for your setup but give it a try.
We watch most things on our Apple TV these days so it's an absolute delight to be able to shut down all of our components with the little remote that's already in my hand.