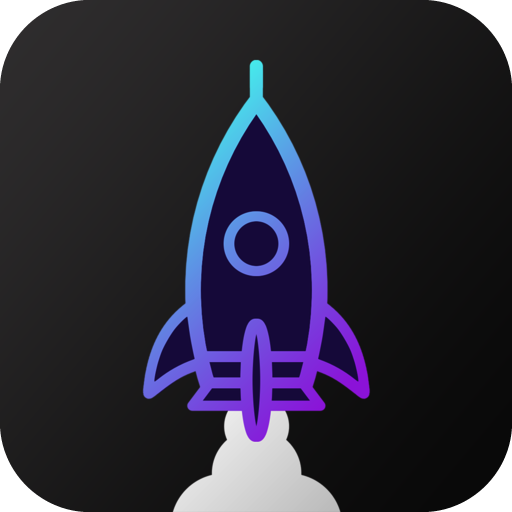 Back in May I told you about the Free, Yet Powerful Vector-Design Program for iOS in Vectornator Pro. I was so intrigued by this application that I created a video tutorial on Vectornator Pro fo ScreenCasts Online. Here's a link to a teaser video for the tutorial. If you like what you see, there's a link to go watch the entire video with a free trial of ScreenCasts Online at screencastsonline.com/…
Here's the video byline it you want to learn more:
Adobe Illustrator and Affinity Designer are the big names in vector design programs. These are highly capable, but highly complex programs. Affinity Designer for iPad just came out and it's also highly capable but with a steep learning curve. If you want to learn to design with vectors, or you only need to make simple designs, these programs can be overkill.
The free Vectornator Pro for iOS might be just what you need. While an Apple Pencil with an iPad Pro is a fantastic way to create artwork with Vectornator Pro, it also works well on the small screens of the iPhone.
Don't be fooled into thinking Vectornator Pro can't be used for more advanced design. Allison demonstrates Bézier curves, gradients, layers, and more. Vectornator Pro even integrates with Adobe's Creative Cloud and has built-in assets for building artwork for mobile applications. And did we mention that it's free?