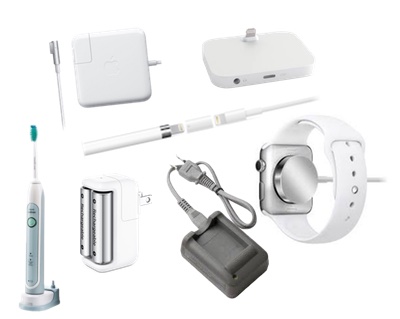 When I was a young adult, the only rechargeable battery I had was the one that started my car. We had new fangled wired push button phones, but they didn't need batteries because they ran off of electricity that came over the phone line. To organize my life, I carried an 8.5″x11″ Franklin planner that I adored. It was about 2 inches thick and weighed a lot but it was awesome. It had my calendar, my contacts and was a great place to take notes too.
I was always fond of the pencils from Pilot, because they wrote so very smoothly on the paper in my Franklin Planner. Nothing was better than the beginning of the calendar year when we would get the new pages all fresh and clean and ready to help me be productive.
I had an SLR camera, the wonderful Minolta X-700. It had a tiny little A76 battery but it ran for years on that one battery. Same thing with my HP 11c calculator (that I still use), three A76 batteries last for ages and ages.
All that has changed.
Continue reading "Taking Charge of My Life"