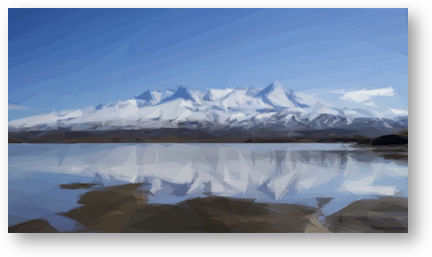 Hello Allison and NosillaCastaways. Allister here from New Zealand, once again, with a review of one of those apps you don't need but which you might just fall in love with.
A year ago, I subscribed to the then brand new Club MacStories newsletter. I love the information it brings me every week. Amongst the great content is always a crop of noteworthy apps and app updates. While these are predominantly iOS apps, Mac apps do appear and it is one of these that took my fancy recently and I'd like to introduce to you now.
Primitive, by Michael Fogleman is a creative graphics app that uses a simple premise to turn photos (or in fact, any image) into a form of more abstract art by "recreating" the image using primitive shapes – hence the name.
Continue reading "Transform Your Photos with Primitive – Guest Post by Allister Jenks"