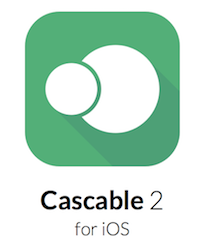 If you've got a relatively recent DSLR or Micro Four Thirds camera, you've probably got built-in WiFi. This feature is pretty cool. It allows you to connect your phone to the camera's WiFi and then download the images. Maybe your manufacturer even lets you remotely control the camera. I've got the Olympus E-M10 and this feature has allowed me to capture better images and yet also post the pictures to social media nearly as quickly as those posting from their phones' cameras.
As cool as this feature is, there are a couple of downsides. Most cameras (possibly all) will not let you view or transfer RAW photos. You either have to shoot RAW + JPG or you have to convert the images in-camera to JPG before getting to play with them. Some manufacturer's software will let you view and download RAW images, but what you don't realize is that it's actually converting them to JPG before it does that. A recent update to the Olympus Share software now lets me view RAW images but I tested the download and it was a JPG upon arrival.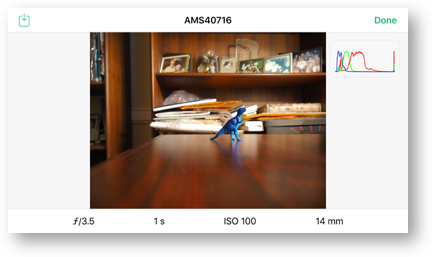 My E-M10 has a dedicated app and the remote control capabilities are pretty cool. I can change white balance, exposure and more. But there are a few things that I can't do with it, notably have fine control over bracketed shooting, doing time-lapse photography and more.
Now that I've set the stage (or perhaps we could call it "the problem to be solved"), I'd like to tell you about an app called Cascable from cascable.se that might be a one-stop shopping app to download RAW photos, provide more advanced remote control of your camera and a lot more.
Continue reading "Cascable to Capture, View, and Edit RAW Photos from Your Big Girl Camera"